Two Italian places opening for lunch
Elemento Neapolitan Pizza in Crosstown opens Nov. 14 for lunch, and Ronnie Grisanti's Italian Restaurant opens for lunch Nov. 19 in Regalia.
Elemento opened last month at the east end of Crosstown Concourse, 1350 Concourse Avenue,  and planned to serve lunch and dinner. But owners were taken by surprise by the demand for pizza and instead had to nix lunch plans and start opening an hour later than planned for dinner.
Now the restaurant will open at 11 a.m. and be open until 10 p.m. every day except Sunday. The same menu will run all day.
Ronnie Grisanti's, 6150 Poplar, will open 11 a.m.-2 p.m. Monday through Saturday for lunch; the bar will remain open through the afternoon with a bar menu and dinner will be served 5-10 p.m. Monday through Saturday.
Lunch specials will be $8.50-$14.95 and will include items such as a pork shank with risotto and pastas.
"We'll have a large selection of pastas and have some different raviolis, plus a pasta of the day and an extra soup," owner Judd Grisanti said.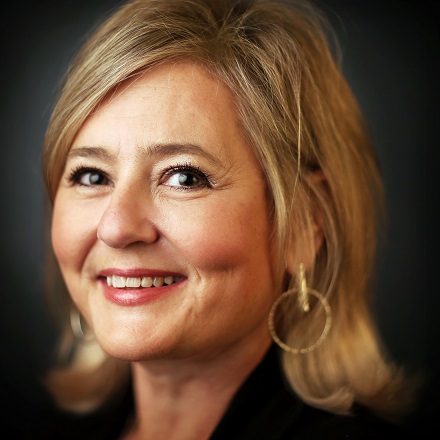 Jennifer Biggs
Jennifer Biggs is a native Memphian and veteran food writer and journalist who covers all things food, dining and spirits related for The Daily Memphian.
---