Recipes: Pear Skillet Cobbler
Some folks can whip up a cake on a whim, but I don't have a baker's touch. It's a production for me, something that requires following a recipe, hauling out a mixer and cleaning up a mess.
This skillet cobbler take almost no assembly and is always a hit when I make it. You don't even have to peel the pears unless you want.
Pear Skillet Cobbler
Ingredients
---
Directions
Preheat oven to 400 degrees.

Melt half stick butter in iron skillet and add pears. While stirring, add brown sugar and cinnamon. Let pears cook until liquid is released, about 15 minutes, on low heat.

Remove from heat. Cut pie dough in strips and put on top of pears, tucking pieces into the pears, letting other pieces rest on top. When finished, dot with dabs of butter and dust with granulated sugar.

Put in oven and cook for about 20 minutes, until crust is done and liquid is bubbling. Best served warm, not hot. Vanilla ice cream optional.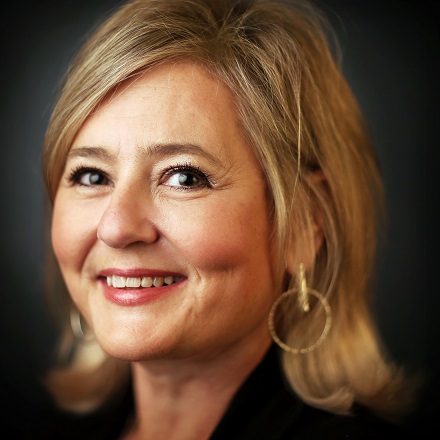 Jennifer Biggs
Jennifer Biggs is a native Memphian and veteran food writer and journalist who covers all things food, dining and spirits related for The Daily Memphian.
---