Business
Expanded unemployment benefits begin with $94 million in payments
Jobless Tennesseans are scheduled to receive nearly $94 million in enhanced unemployment benefits Wednesday, April 15, as an extra $600 a week from the federal government kicks in for the first time.
---
---
The Tennessee Department of Labor and Workforce Development said the benefit payments, including up to $275 a week from the regular unemployment insurance program, were distributed to financial institutions Tuesday for about 110,000 people.
By week's end, the number of payments is expected to exceed 150,000, after 246,026 Tennessee residents filed for unemployment benefits due to coronavirus-related layoffs in three weeks ending April 4.
The department said 114,000 claimants received more than $33 million last week, before the addition of federal money from a coronavirus stimulus package. The $600 a week supplement from the Pandemic Unemployment Compensation program is scheduled to run through July 31.
This week's benefits reflected a single week payment of the federal money, but upcoming payments will provide claimants with that money retroactive to March 29.
The state also says it has opened the unemployment claims process to self-employed, freelancers and gig economy workers who are newly qualified for benefits because of the CARES Act.
State officials said there are step-by-step instructions on the claims website (jobs4tn.gov) for self-employed workers.
However, some self-employed workers have reported they weren't able to complete the application process.
The online application site wasn't processing new applications until 1 p.m. Monday, April 13, because of a glut of applications that came in over the weekend.
State officials noted that the $600 federal payment doesn't affect the Tennessee unemployment trust fund, and that the federal government considers unemployment benefits taxable income.
Editor's Note: The Daily Memphian is making our coronavirus coverage accessible to all readers — no subscription needed. Our journalists continue to work around the clock to provide you with the extensive coverage you need; if you can subscribe, please do.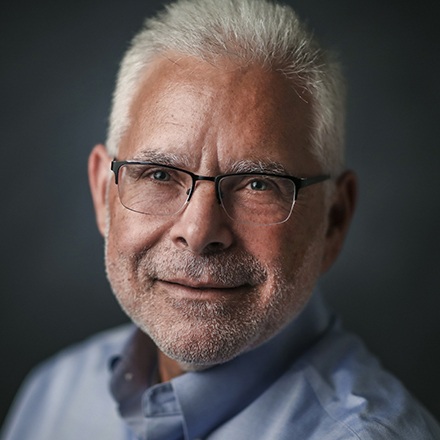 Wayne Risher
Business news reporter, 43-year veteran of print journalism, 35-year resident of Memphis, University of Georgia alumnus and proud father and spouse of University of Memphis graduates.
---