FedEx funds Tech901 courses for second straight year
Tech901, a local nonprofit specializing in IT training has been awarded a grant from FedEx Corp. to help fund instructional resources, textbooks and vouchers for certifications testing.
The grant will specifically be geared toward two of Tech901's training programs, IT Foundations and Code 1.0.
"Tech901 is proving to FedEx that Memphis has a strong base of trainable IT talent here in the Mid- South," Rob Carter, executive vice president, FedEx Information Services, said in a release. "FedEx is pleased to partner with Tech901 and to empower its IT job training platform as part of our Global Citizenship initiative."
The 12-week IT Foundations course, which costs $100, is designed to prepare students for entry-level positions as IT hardware and helpdesk technicians at companies like FedEx. Meanwhile, Tech901's 14-week Code 1.0 course teaches basic computer programming and computer science topics such as logic, flow control, functions, data structures, algorithms, computational complexity and software engineering at a cost of $250.
The grant provided by FedEx will fund these two courses throughout 2019.
 "We are deeply grateful to FedEx for their ongoing support of Tech901 and our mission to grow the IT workforce in the Memphis area," Robert Montague, executive director of Tech901, said in the release. "FedEx is an invaluable supporter of Tech901, not only from a financial perspective, but also as an employment partner to Tech901 and our graduates."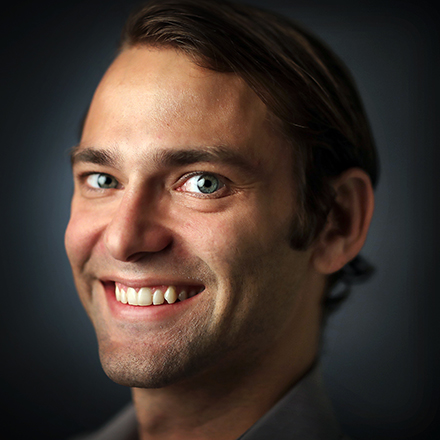 Patrick Lantrip
Patrick Lantrip is an award-winning writer, photographer and videographer based in Memphis, Tennessee. When not exploring the outdoors, Patrick enjoys spending time with his daughter, Anna.
---