The Kitchen at Shelby Farms to close at end of 2018
Shelby Farms Park plans to fill the restaurant space next to the FedEx Event Center as soon as possible. The Kitchen has occupied the space since it opened in 2016 but will close at the end of the year.
"We've just begun the process to find a tenant, a new partner," Angie Whitfield, marketing and communications manager for the park, said Saturday.
The Kitchen at Shelby Farms will close Dec. 30, co-owner Kimbal Musk said in a prepared email statement sent late Friday:
"Shelby Farms Park holds a special place in my heart so it is with great sadness that we will close The Kitchen on December 30th. This was not a decision we made lightly but one that will be the best for our business. In early 2019, Shelby Farms Park will announce new restaurant offerings at the First Tennessee Foundation Visitor Center and the FedEx Event Center. We are honored to have been the dining partner at such a pivotal time in the Park's history. It's been an incredible two years with unforgettable sunsets. As we close this chapter, our level of gratitude for Memphis runs deep."
The Kitchen opened Aug. 31, 2016 on the east banks of Hyde Lake, formerly known as Patriot Lake. It was founded in Boulder, Colorado, in 2004 by Musk and Hugh Matheson, and the Memphis location is the only one in the South. It was followed by Kitchenette, a grab-and-go in the park that operates in conjunction with The Kitchen and is part of the closure. 
Next Door American Eatery in Crosstown Concourse opened in 2017 and will continue to operate.
Big Green, a nonprofit that operates learning gardens in Shelby County Schools, is also part of The Kitchen Community. The first garden opened at Maxine Smith STEAM Academy in 2015 and now there are almost 125 in the area. It will not be affected by the closing and plans are for it to continue to grow in Memphis.
Whitfield said that the search is not limited to local restaurants, that the key is a suitable tenant.
"It's the best seat in town," she said.
Meanwhile, Starry Nights begins its 2018 season Nov. 22 in Shelby Farms with new attractions that include a walking trail around Hyde Lake, train rides and a Build-A-Bear workshop. It will run through Dec. 28 but will be closed Nov. 26 for a private event. Click here for more information.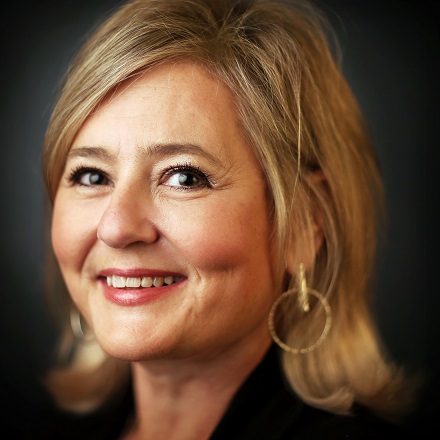 Jennifer Biggs
Jennifer Biggs is a native Memphian and veteran food writer and journalist who covers all things food, dining and spirits related for The Daily Memphian.
---