Metro
Harris outlines $10 million expansion of county Health Department
Shelby County Mayor Lee Harris has a $10 million "massive expansion" of the Shelby County Health Department in mind that shows the longer arc of public health efforts to battle the COVID-19 virus two months after the first confirmed case in Shelby County.
Harris's proposal, to be presented to the Shelby County Commission next week with a $6.3 million request, includes "upwards of" 140 full-time health department employees devoted to the response to the virus.
---
---
Harris also wants to fund services for those isolated and quarantined to include hotel rooms, free meals and what Harris terms a "path for income support."
"We know that when an individual is a confirmed case, they have to sometimes stay at hotel and they have to have a way to take care of themselves and their family," Harris said Friday, May 8, at the local COVID-19 task force press conference. "Our wrap-around services would provide hotel stays, provide free meals for those confirmed cases."
---
---
The funding would also expand COVID testing capacity as a regular health department service. "The proposal with the county commission will seek efforts to hire several new nurses so that we can do testing as part of the health department's regular duties," he said.
---
---
Harris also proposed hiring "dozens and dozens" of people for the contact tracing part of the COVID effort — finding those who have had contact with someone who tests positive for the virus.
It was two months ago that the first confirmed case of COVID-19 in Shelby County was announced.
David Sweat, chief of epidemiology for the health department, interviewed the unidentified person, as the start of contact tracing for the new virus and at the start of a confirmed number of cases for the county that stood at 3,113 as of Friday morning.
Contact tracing has emerged as a key strategy in the local virus fight as it has moved to containing the spread of the virus.
---
---
"There's no disease, really, except for some of the very, very common sexually transmitted diseases that produce that number of cases for us to investigate on an annual basis, much less in a two-month period of time," Sweat said.
At that point, the ratio of those with confirmed cases to those they infected was 1 to 4 or 1 to 5. Today, it is almost a 1-to-1 ratio.
Editor's Note: The Daily Memphian is making our coronavirus coverage accessible to all readers — no subscription needed. Our journalists continue to work around the clock to provide you with the extensive coverage you need; if you can subscribe, please do.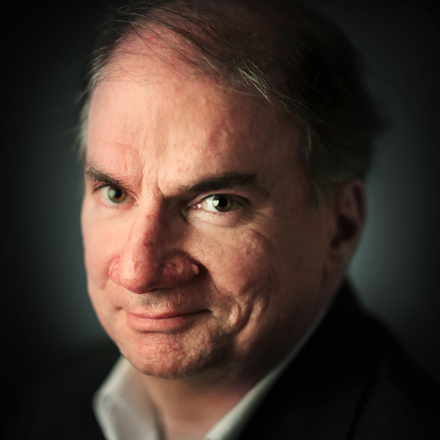 Bill Dries
Bill Dries covers city government and politics. He is a native Memphian and has been a reporter for more than 40 years.
---