Two Madison Avenue staples close doors
It's the end of an era at the corner of Madison and Belvedere. Zinnie's, called Old Zinnie's since Zinnie's East opened a few doors east of the original in the 1980s, has closed.
Owner Bill Baker (not the same one who owns Bayou Bar & Grill in Overton Square) confirmed that the Midtown staple closed its doors Nov. 26.
Gerry Wynns opened Zinnie's in 1973 with a few partners and bought them out shortly thereafter. It was a beer joint, a place for burgers, tamales and pitchers of PBR. A few doors down stood Fantasia, a piano and classical music bar that served Pimm's Cups and muffalettas and hosted live performances by the likes of Phineas Newborn Jr. It closed in 1985, the old house was torn down and Zinnie's East was built on the spot.
Wynns died in 1994 and left Old Zinnie's to long-term employee Baker and Zinnie's East to Perry Hall. The latter closed in 2011 and Frida's opened there in 2012.
The building at 1688 Madison is owned by Anthony Barrasso, Bobette Gordon and Bonnie Barrasso and its future is not known.
Adam Lafever is Baker's Nashville-based attorney and used to be a bartender at Zinnie's.
"This is not a bad landlord story or anything like that," he said. "The lease expires at the end of the year and it would've taken a new lease to keep it. I don't know exactly how old Bill is, but he's past retirement age."
Just a block or two down and across the street at 1761 Madison, Fuel Café will close next month. The restaurant opened in 2010 and within the past couple of years closed briefly and revamped. This was posted on the restaurant's Facebook page on Tuesday, Nov. 27:
"Fuel Café is closing down at the end of this year. We're staying open for 3 more weeks, though! Our last day will be December 22.
"It's been a fun 8 years but now it's time for a change. Fuel Café will continue to run food trucks and catering out of the Madison Ave. location. In addition, we will be keeping the café as an event/pop up space and food lab."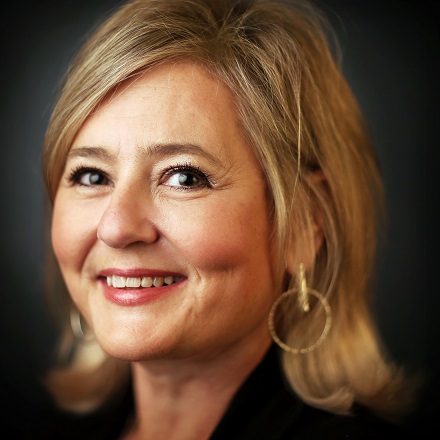 Jennifer Biggs
Jennifer Biggs is a native Memphian and veteran food writer and journalist who covers all things food, dining and spirits related for The Daily Memphian.
---