Longtime Collierville Judge William Craig Hall has died after suffering heart complications
Town icon and veteran Collierville Municipal Judge William Craig Hall died Sunday evening following heart complications that put him in intensive care more than two weeks ago.
Hall, 71, was instrumental in guiding the court's growth from the old Town Hall – where the courtroom doubled as the Board of Mayor and Aldermen chambers – to the Collierville Municipal Courthouse that opened in 2010.
"We were deeply saddened to hear of the passing of Judge William Craig Hall," Collierville Mayor Stan Joyner said in a statement released by the town. "Craig was a gentleman and statesman. He believed that truth, integrity and values had a place and purpose in life. Collierville is a better place because of him and he will truly be missed. Our condolences and prayers go out to (his wife) Melinda and the Hall family."
On Nov. 12, Hall was honored by the Board of Mayor and Aldermen for his 35 years of service as the town's elected municipal judge. Under state law, the part-time position allowed him to practice law in other courts. He was appointed municipal judge of Rossville in Fayette County in 1984 and served on both benches.
Friends and colleagues expressed their condolences upon hearing the news Monday morning.
"He had probably the greatest influence on me as a mentor and as a friend," said Collierville prosecuting attorney Mark McDaniel, who worked alongside Hall in Collierville court for the past 26 years. "The things I'll remember most are his integrity, his wisdom, the fairness that he showed people who came before him, and his love for Collierville. Craig Hall embodied all of the good things that can be said about Collierville."
Known for an unwavering commitment and dedication to the Collierville court system, Hall was instrumental in designing the Collierville Municipal Courthouse.
Born Jan. 7, 1947, and a lifelong resident of Collierville, Hall was considered fair, firm and compassionate to those coming before his court and often punctuated his oversight of the proceedings with a sage dose of humor.
"I think he, in a very large part, as a judge shepherded the town of Collierville," said McDaniel. "A piece of Collierville will pass with Craig Hall. He was just a genuinely good guy – the consummate country lawyer and gentleman."
He was known for his 24-7 availability to the Collierville Police Department to sign and execute warrants.
Hall was also one of the first judges in Shelby County to support creation and development of General Sessions Judge Tim Dwyer's Drug Court by agreeing to transfer qualifying defendants to participate in the nationally recognized program. The Drug Court places defendants in rehabilitation centers so individuals have the resources for a potential return to lawful and productive lives.
One of Hall's most significant contributions to Collierville court was his Juvenile Offender Program, created to promote public safety among teenage drivers and assist parents by keeping traffic violations from being reported to the Department of Safety upon the successful completion of the program.
"In court, he was firm, fair and compassionate and was respected broadly across the legal community," said Joyner.
Hall graduated in 1965 from Collierville High School, where he was vice president of his senior class and co-captain of the Collierville High football team. After graduating, he joined the Marine Corps and served aboard the U.S.S. Newport News, the U.S. Navy Second Fleet flagship, where he was a member of the Second Fleet Marine Detachment drill team. He served as Marine orderly to the captain and the admiral of the second fleet.
Following his military service, Hall earned a Bachelor of Science degree from the University of Tennessee-Martin and then his doctorate from the Memphis State University Cecil C. Humphreys School of Law in 1973.
Hall, a lifelong member of Collierville United Methodist Church and a communicant of St. Andrew's Episcopal Church in Collierville, is survived by his wife of more than 30 years, Melinda Hall Cox, and their three children (one of his four children predeceased him) and two grandchildren.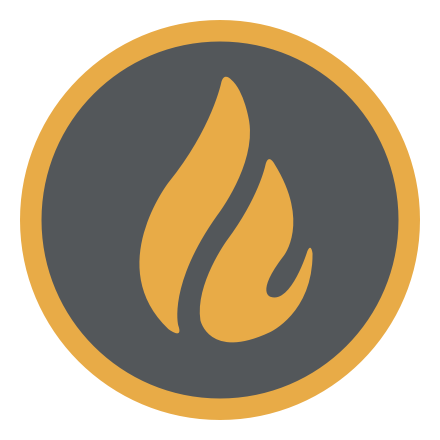 Michael Waddell
Michael Waddell is a native Memphian with more than 20 years of professional writing and editorial experience, working most recently with The Daily News and High Ground News.
---