Porch & Parlor plans lush interior and early 2019 opening
The opening of Porch & Parlor in the former Bar Louie spot in Overton Square has been pushed back a bit, from late 2018 to early 2019.
In May, Russ Graham and Tom Powers announced they leased the space and would open Porch & Parlor, making it the third in the local restaurant portfolio that includes Flight and Southern Social. The plan was always to offer upscale dining, but researching the building's history led them to reconsider the interior design.
"We're embracing when the building was built, which was during the Belle Epoque era," Graham said.
The era, which encompassed the Gilded Age in the U.S., was a time of prosperity for many around the world, a time when the wealthy spent exorbitantly and the extravagant Art Nouveau style was in demand. The lavish look will figure in the design of the new restaurant.
"We're going to have a grand bar," Graham said. "Carvings, all kinds of touches. It's my intention to make it the grandest bar in town. We're getting authentic tiles from 1910 for the floors."
A $300,000 permit was applied for this week, which was necessary to start work in the air conditioning system.
Total seating is 240. The porch is where the existing patio is and will have some year-round seating. The parlor comprises one large and one small dining area plus the bar, which will have seating for 45 plus standing room.
"In the parlor, we'll have lots of rich wood, old bookcases, Oriental rugs," Graham said.
The restaurant food at upscale places during the era was rich—think oysters Rockefeller and lobster Newberg.
"We'll pay homage to the food of the era," Graham said. He's a New Orleans native with a fondness for the old restaurants of his hometown from the décor to the French cuisine. It's fair to say Porch & Parlor was at least in part inspired by some of these.
Graham and Powers opened Flight Downtown in 2009 and Southern Social in Germantown in 2016. Bar Louie opened in 2013, but the chain restaurant underperformed next to local restaurants in Overton Square and in January, landlord Loeb Properties bought out the remainder of the lease.
"When we bought Flight we only had to do some minor things," he said. "At Southern Social we redid everything, but not like this. I feel like Tom and I are both putting enough time in this and pulling from both our backgrounds for Porch & Parlor."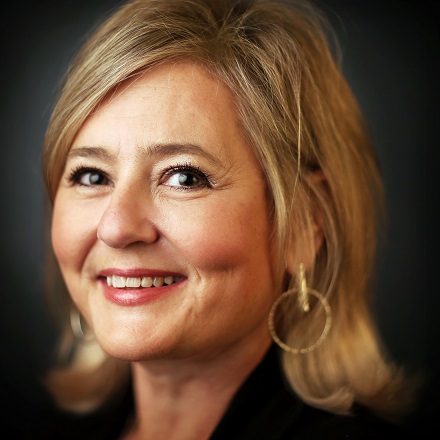 Jennifer Biggs
Jennifer Biggs is a native Memphian and veteran food writer and journalist who covers all things food, dining and spirits related for The Daily Memphian.
---