Metro
Shelby County reports 49 new COVID-19 cases, 2 deaths
The Shelby County Health Department reported fewer than 50 new COVID-19 cases on Saturday, Oct. 17, though daily tests reported dropped off significantly.
Shelby County's 49 new cases came from 907 test results, yielding a 5.4% positivity rate. On Friday, the Health Department reported 2,693 test results leading to 250 new COVID-19 cases with a 9.3% positivity rate.
Test results, however, are not reflective of the previous 24-hour period and include tests over multiple days.
The Health Department also reported two more coronavirus-related deaths Saturday.
---
---
Overall, the Health Department has reported 34,009 total coronavirus cases and 548 deaths, classifying 31,752 cases as inactive/recovered. Active cases in Shelby County stand at 1,709, a decrease from the 1,825 reported Friday.
There were 205 COVID-19 patients in Memphis area hospitals as of 5 p.m. Thursday, according to Tennessee's Healthcare Resource Tracking System. The Health Department will provide hospital information for Friday through Sunday in Monday's daily update.
Of the 205 people hospitalized, 139 are in acute care beds, with 66 in intensive care unit beds.
Hospital capacity for acute care beds is at 90% use, and ICU beds are at 92% occupancy. Those who are COVID-positive or suspected of having the virus represent 7% of acute care patients and 18% of ICU patients.
A total of 34 area ICU and 241 area acute care beds were available.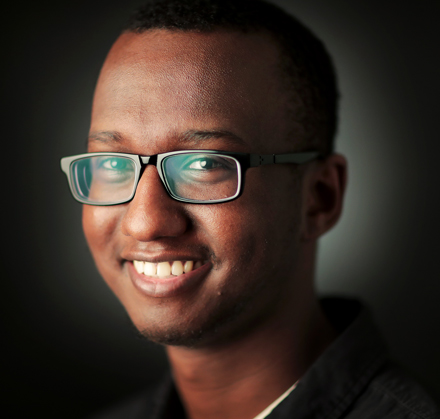 Omer Yusuf
Omer Yusuf covers Bartlett and North Memphis neighborhoods for The Daily Memphian. He also analyzes COVID-19 data each week. Omer is a former Jackson Sun reporter and University of Memphis graduate.
---