Funeral is Saturday for Gary Williams
Funeral arrangements have been made for Gary Williams, the founder of DeJavu and chef at Krewe of DeJavu who died last week at age 56.
Services will be held at 10 a.m. Saturday, Dec. 15, at Greater Community Temple COGIC, 5151 Winchester. Another service will be held in New Orleans on Dec. 18 at St. James Methodist Church, 1925 Ursuline Ave.
The family has set up a GoFundMe account to help defray funeral expenses and to continue to operate Krewe of DeJavu at 936 Florida. You can donate here.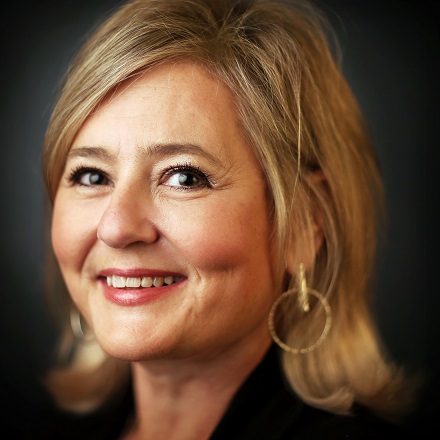 Jennifer Biggs
Jennifer Biggs is a native Memphian and veteran food writer and journalist who covers all things food, dining and spirits related for The Daily Memphian.
---