Fast and easy voting at White Station Middle
Voting was even faster than usual at White Station Middle School on Election Day, though there were processes, rules to be followed.
A worker greeted me and directed me to a sanitizer station, where I rubbed down my hands again, despite having done it right when I left the car (why cause trouble?). I've voted in the same precinct for 25 years, so I said hello to the familiar faces and made sure to thank them; their civic service comes with risk this year.
I placed my identification on a cardholder, and it was returned to me without being touched. I had my own pen, but the ones that were available were single use. I got my card, signed my signature twice and then took a little flimsy stick with me so I wouldn't need to touch the screen. I had doubts it would work, but it did. 
All that, plus thumbs up to the handful of folks waving signs outside, and I was back in my car taking my selfie within six minutes.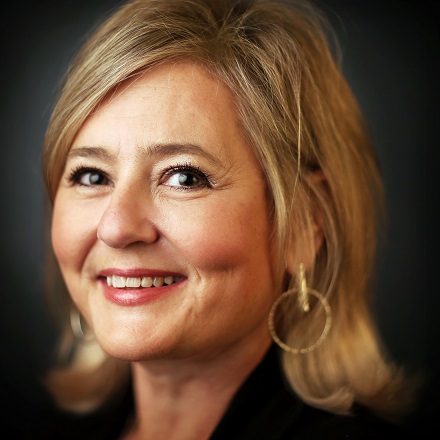 Jennifer Biggs
Jennifer Biggs is a native Memphian and veteran food writer and journalist who covers all things food, dining and spirits related for The Daily Memphian.
---