I love a good mixology hack, and Taylor Hannah at Acre shows us how to mimic a shrub with none of the work in Beast O' Burden, a favorite at the bar in the beautiful East Memphis restaurant.
(Incidentally, with the closing of The Kitchen at the end of the month, Acre likely takes the title of the prettiest restaurant in town.)
Shrubs are made with vinegar, sugar and fruit. After aging a week or so, they can be mixed with water or sparkling water for a simple drink, or added to a cocktail for flavor.
Hannah makes a fig syrup he keeps on hand for Beast O' Burden and relies on a tablespoon of balsamic vinegar for a bit of character and depth. Mix that with good liquor and you have a winner.
Acre: 690 S. Perkins; 901-818-2273.
Beast O' Burden
Ingredients 
Directions
Mix all ingredients in a cocktail glass with ice, then strain into a glass with fresh ice and garnish with dried fig.
---
Fig Syrup
12 dried figs, halved
2 cups sugar
6 cups water
Bring figs, sugar and water to a boil, then lower heat and continue on a low boil until it's reduced by about one-third. Refrigerate to keep.
Source: Taylor Hannah, Acre Restaurant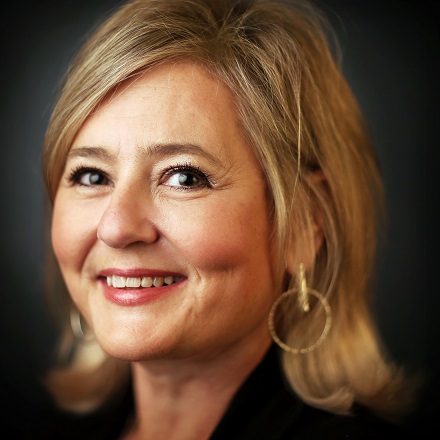 Jennifer Biggs
Jennifer Biggs is a native Memphian and veteran food writer and journalist who covers all things food, dining and spirits related for The Daily Memphian.
---