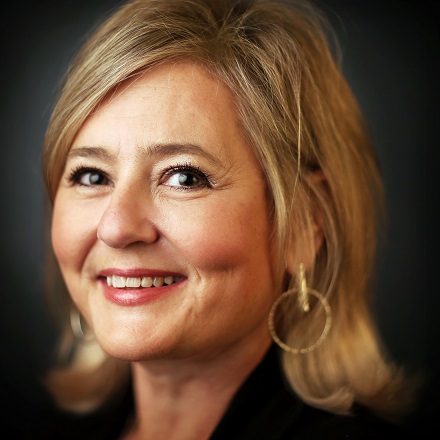 Roundup: Gary Williams' second line, Memphis on Travel Channel
After Gary Williams' funeral on Saturday, the band he helped create will honor him in a second line parade.
"The band got together because of my dad," said Rondell Williams. "He knew some of the players and he introduced them and said 'Y'all need to get together.' They told me they wouldn't have it any other way except to send him off."
The funeral is at Greater Community Temple COGIC, 5151 Winchester, at 10 a.m. The second line parade with the Memph Orleans Street Symphony begins around noon at Florida and McLemore and will conclude at Krewe of DeJavu, Williams' restaurant at 936 Florida.
A repast will be held in the restaurant with food donated by chef friends from around the city.
Williams, 56, died Dec. 5 following a heart attack. Open since 2008, he was a member of the tight Memphis chef community and was also involved in numerous charitable causes around town.
The outpouring of support and sympathy has been overwhelming, Rondell Williams said.
"My dad truly loved Memphis. He taught us that life is all about giving, and to see this city giving to him, well I love it. I speak for the whole family when I say thank you to all of Memphis. The kind words, the support, everything—it's beautiful," he said.
Another service will be held in New Orleans on Dec. 18 at St. James Methodist Church, 1925 Ursuline Ave, in Williams hometown, where he will be laid to rest. A GoFundMe account set up to defray funeral expenses and to help the family keep the restaurant running has been established. You can donate at gofundme.com/friends-of-chef-gary-williams.
Everyone is invited to the funeral and the second line.
"We're going to celebrate," Rondell Williams said. "This is not a time to be depressed. We're going to reflect on all the good. He's leaving us with a lot of memories. I'm so proud to say he was my daddy because I never met anyone who had a bad thing to say about him."
Memphis on the tube
Memphis is once again getting national air time, this time on Andrew Zimmern's show "The Zimmern List." This is at least the second Zimmern show to feature Memphis; in 2016 "Bizarre Foods: Delicious Destinations" filmed a segment that included Gibson's Donuts, The Rendezvous and Dyer's Burgers. This time around, Zimmern was in town himself (he wasn't for the other show), and was at The Rendezvous, Hog & Hominy and The Second Line, among other places.
Kelly English, chef/owner of The Second Line and Restaurant Iris, was impressed with Zimmern.
"He is the most genuine human being I've maybe ever met. Of all the things of that have gone wrong in our industry over the past year or so, he's a great example of something that is right," English said.
The show airs at 9 a.m. Saturday Dec. 15 on the Travel Channel.
Christmas lists
If your restaurant is open for Christmas or you are selling hams, turkeys or sides for the big day, please let me know as soon as possible. Email your information including price, contact information and deadline to jbiggs@dailymemphian.com.
---