Metro
Coronavirus: More than 600 cases, 4 deaths
The Shelby County Health Department reported 619 new coronavirus cases and four new related deaths on Friday, Dec. 25.
Shelby County's reported coronavirus total is now 64,013 cases, including 6,613 active cases, 56,561 inactive cases (recoveries) and 839 deaths.
Friday's 619 cases come from 4,909 tests, giving the day a positivity rate of 12.6%. 
There were 567 COVID-positive patients in area hospital beds, as of 5 p.m. Wednesday, the latest data available, according to the Tennessee Healthcare Resource Tracking System. Hospital data for Thursday through Sunday will be in Monday's daily update. 
According to the HRTS, 95% of area intensive care unit and 92% of area acute care beds were in use.
And 20 area ICU and 182 area acute care beds were available.
Bed availability is calculated by subtracting the number of beds that are occupied by patients, that are unstaffed and that are otherwise unavailable. 
The above capacity figures are inclusive of all hospital facilities in Shelby, Tipton and Lauderdale counties in Tennessee; Crittenden County, Arkansas and DeSoto County, Mississippi.
Tennessee's Department of Health releases statewide coronavirus figures at 2 p.m. daily.
As of Thursday, the agency reported 546,497 total coronavirus cases, including 6,431 deaths, 2,944 current hospitalizations and 462,694 inactive cases (recoveries).
---
---
About 5.4 million coronavirus tests have been performed in Tennessee.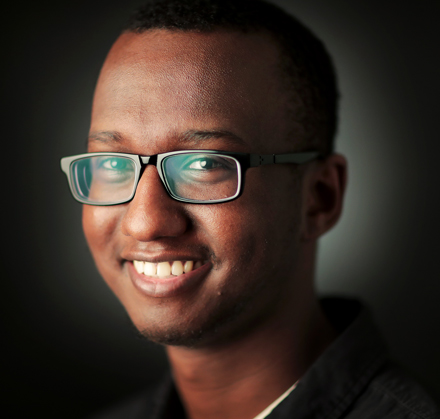 Omer Yusuf
Omer Yusuf covers Bartlett and North Memphis neighborhoods for The Daily Memphian. He also analyzes COVID-19 data each week. Omer is a former Jackson Sun reporter and University of Memphis graduate.
---