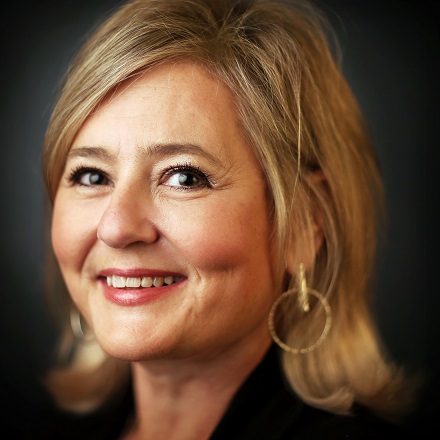 Does your pie have what it takes for Broadway?
The Broadway musical "Waitress" is coming to the Orpheum next month and we're going to have a little fun while we wait for the sweet show to open. If you've seen the movie, you know that Jenna loves her pies. If you do too, it's time to show off.
Get your recipe together and submit it to socialmedia@orpheum-memphis.com no later than noon on Friday, Dec. 21. Three finalists will be picked and notified later that day. Finalists will be asked to bake their pie and present it for judging on Jan. 2. A panel of judges (I'm one and can't wait) will pick the winner, who will be announced Jan. 7 at 10 a.m. on the Orpheum's social media channels. 
The prize is four tickets to see the show at the Orpheum on Jan. 15 at 7:30 p.m., and the recipe will be featured as an insert in the first 50 official "Waitress" cookbooks, sold at each performance. Contestants must be 18 years or older to participate. For more information and for official contest rules, please visit orpheum-memphis.com/waitress.
"Waitress" runs Jan. 15-20 at the Orpheum. Tickets are $35-$150 and are available at orpheum-memphis.com.
Commissary seeking applicants
Speaking of pies, Germantown Commissary, where the best coconut cream pie in the universe lives, is expanding eastward. Collierville Commissary will open early next year and it's time to start hiring. Owner Walker Taylor is looking to fill all positions, from servers to cooks, and applications will be taken starting Dec. 17 at 3573 S. Houston Levee Road. Any questions? Call the Germantown store at 901-754-5540.
Shout out
Staks Pancake Kitchen opened last week at 7704 Poplar in Germantown Village Square. I haven't been in yet but hear it's much larger than the East Memphis location and I'll give it a try very soon. Hours are 6:30 a.m.-2 p.m. daily; call 901-800-1951 for more imformation.
Hearty congratulations to Rudy Grisanti for an honorary street sign on the stretch of McLean that houses his iconic Dino's Grill. Rudolph Joseph Grisanti Boulevard might be the new name, but you can still find Dino's at 645 N. McLean and you can still eat all the spaghetti you want on Thursday nights.
Bigg Friday Lunch
If you've signed up, we'll see you at noon Friday, Dec. 21, at P.O. Press Public House & Provisions at 148 N. Main in Collierville for our last lunch of the year. If you haven't, drop me an email at jbiggs@dailymemphian.com and I'll get you on the waiting list.
---