A Christmas nice list: Open on the big day
Looking to let someone else do the work on Christmas Day? Start right here. The following restaurants are open; if you know of others, please add them in the comments or email me at jbiggs@dailymemphian.com and I'll add them to the list.
Doubletree Hotel East Memphis, 5069 Sanderlin, will serve a Christmas meal featuring six serving stations and $5 mimosas. 11 a.m. to 2 p.m. Adults, $34.99; children 6-12, $13.99; no charge for children under 6. Call 901-969-7777.
Flight, 39 S. Main, opens at 4:45 p.m. Christmas Day serving the regular menu and specials. Call 901-521-8005 for reservations.
Marciano's, 780 East Brookhaven Circle, serves on Christmas Day from 11:30 a.m.-10 p.m. Please call 901-682-1660 for reservations.
The Guest House at Graceland is serving a holiday meal 2-8 p.m. Call 901-443-3000 for reservations.
Neil's, 5727 Quince, will serve Christmas dinner 11 a.m. to 3 p.m. for $15.95. The menu is ham and dressing with homemade giblet gravy and cranberry sauce, mashed potatoes with gravy, yams, green beans, corn, English peas and pumpkin pie. Call 901-682-2300.
The Peabody offers several options. Christmas brunch from 10:30 a.m. to 2:30 p.m. on the Mezzanine is $78 adults, $28 children ages 5-12, plus tax and tip. Christmas dinner at Chez Philippe is 3-8 p.m. Four courses for $98 per person, $48 for wine pairing, plus tax and tip. At Capriccio Grill, meals are served 11 a.m. - 10 p.m. $48 per person, $19 children 12 and younger, plus tax and tip. Call 901-529-4000 for reservations and visit peabodymemphis.com to see the menus.
At River Inn, 50 Harbor Town Square, Paulette's offers three-course meals ranging from $49.95 to $69.95, depending on your choice of entrée, from 11 a.m.- 3 p.m. ($19.95 for children 12 and younger). At Tug's from 3- 10 p.m., the regular menu is served. Call 901-260-3300 for Paulette's reservations.
Southern Social, 2285 Germantown Road, is open 11 a.m.-9 p.m. and will serve its regular menu and Christmas specials. Call 901-754-5555 for reservations.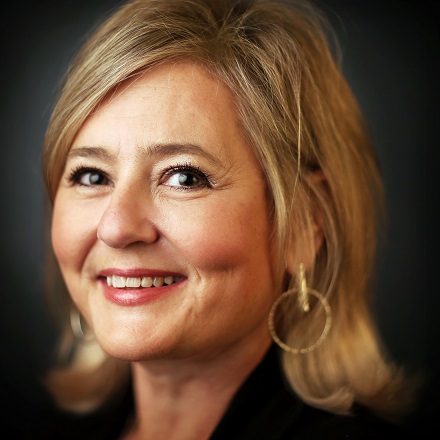 Jennifer Biggs
Jennifer Biggs is a native Memphian and veteran food writer and journalist who covers all things food, dining and spirits related for The Daily Memphian.
---