L'Ecole Culinaire closes, part of national Vatterott shutdown
Two other Memphis campuses also affected
Students and instructors at L'Ecole Culinaire on Germantown Parkway were taken aback Monday when they were told the school is closing, effectively immediately.
L'Ecole is part of Vatterott Educational Centers, which closed all schools on Monday. Two local Vatterott Career Colleges, one on Appling Farms and one on Dividend Drive, also closed.
L'Ecole Culinaire opened in 2008 and over the past 10 years has been active in the Memphis food community. Local chefs taught classes to enrolled students, offered hands-on cooking classes to members of the community and hosted dinners. The students also operated a food truck.
The school's Facebook page shows a post from early afternoon of a student preparing pastries, "getting ready for an event today." 
But around the same time, staff and students were given letters telling them the school would permanently close at 4 p.m.
The first paragraph of the letter reads as follows:
"First, we want to thank you for dedicating your time and energy to educating students and preparing them for successful careers, and for doing so at a Vatterott school. As we noted in the student letter that also is being distributed today, changes in economic and regulatory conditions in recent years have had a significant, prolonged, negative impact on the Vatterott institutions. These changes also have made it difficult to secure additional financing or capital. In order to address these challenges, we entered into a Missouri state receivership and identified a buyer that was interested in purchasing Vatterott and investing the time and resources Vatterott would need to stabilize and flourish. We successfully signed a letter of intent with this buyer, and were prepared to move forward with a sale. Unfortunately, the U.S. Department of Education recently decided to significantly increase the restrictions on Vatterott's participation in the federal financial aid programs. Vatterott is unable to continue operation under these restrictions, and consequently, is unable to complete the aforementioned sale. The Department imposed these restrictions despite the presence of an interested buyer and our clear communication that such restrictions would result in the school's closure."
Staff were informed they would be paid through today, that their health insurance would end today, and that they should collect their personal items and leave access keys with the campus administrator.
It's unknown whether students will be refunded tuition or where they will complete their education. The letter states that students were sent a letter and that other attempts will be made to contact them, including via social media. But the local L'Ecole Facebook page makes no mention of the school closing.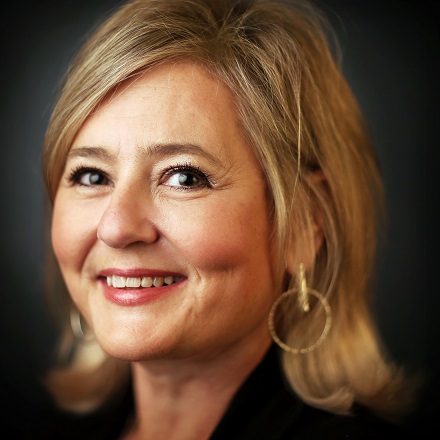 Jennifer Biggs
Jennifer Biggs is a native Memphian and veteran food writer and journalist who covers all things food, dining and spirits related for The Daily Memphian.
---