Collierville looks to define town property uses following ethics complaint
Collierville may outline uses of town property after an ethics complaint was filed against James Lewellen, the town's administrator, accusing him of using Town Hall for political purposes.
The matter regarding review of the uses of Collierville buildings could come up by the end of the week in a work session.
U.S. Rep David Kustoff, R-Tenn., campaigned with then-gubernatorial candidate Bill Lee on Oct. 26 in Collierville. The group planned to use the steps of Town Hall, but before the event Lewellen noticed people were cold and he thought it might rain. He invited them inside Town Hall.
"I thought about what the Board of Mayor and Aldermen would have wanted me to do," Lewellen said. "For all the trouble it's caused, I am extremely apologetic."
He defended his actions were "not out of political affiliation" but "just out of sympathy."
Sanjeev Memula filed the complaint. He said Collierville – by allowing free use of Town Hall – made a campaign contribution to the Republican Party since the candidates did not pay for the space.
"That is highly inappropriate and unethical," Memula told the board at its Dec. 10 meeting.
"It is inappropriate that my tax dollars and my husband's tax dollars get used like this – to advertise for partisan political gain for a particular event," resident Julie Byrd Ashworth said.
Bill Bradley, an attorney who represented the town regarding the ethics complaint, said Lewellen did not violate town ordinances, but suggested officials make plans to avoid future dilemmas.
"The town would be well-served by rules," Bradley said.
Alderman John Worley suggested the board discuss the use of buildings at a work session. Lewellen said Wednesday that he will ask the board to address the matter at a Friday work session.
Alderman Billy Patton agreed with the need for rules regarding town property.
"I understand there aren't any specific rules," Patton said. "I think it was unfair. I think Mr. Lewellen could've done better."
Tom Allen was disappointed with the use of Town Hall and is in favor of establishing rules.
"Mr. Lewellen, my advice to you is to stay out of politics," Allen said. " No town employee for any reason under any circumstance should be using taxpayer money to facilitate any special groups and I hope we put that down in writing."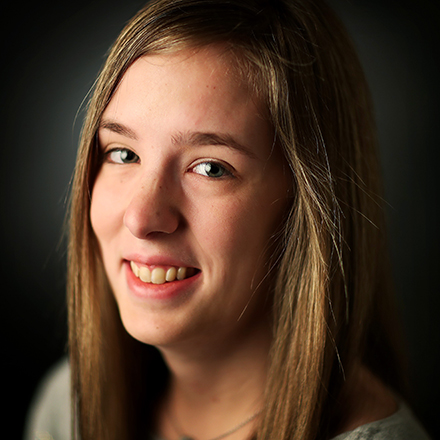 Abigail Warren
Abigail Warren is a lifelong resident of Shelby County and a May 2018 graduate of the University of Memphis. She has worked for several local publications and has covered Germantown since May 2018.
---