About 12,000 Memphians have been helped through pro bono legal clinics
From tenant and landlord issues to debt collection and family estate problems, Memphis-area attorneys have been providing free legal guidance and services to Memphians for more than a decade through a series of clinics offered at the Benjamin L. Hooks Central Library.
"People don't realize that lawyers have a unique ability to take off the burden," said David Cook, a retired attorney who provides his services at a monthly legal clinic. "I tell my clients, 'Let me worry about it. I'll take care of it.' There's really nothing else like that."
The original Saturday Legal Clinic was held at First Baptist Church on Broad Avenue in November 2006. Since then, roughly 12,000 Memphians have received pro bono legal assistance through free clinics provided by the Memphis Bar Association and Memphis Area Legal Services (MALS). The clinics, which have a volunteer paralegal on hand, are held once a month on a Saturday at the Benjamin L. Hooks Central Library from 10 a.m. to noon.
"Leading up to 2007, we had done legal clinics at churches and community centers," Cook said. "We got the idea to talk to the library to host them at a central location to get the word out and be more accessible to the bus lines."
Various law firms and law departments sponsor the clinics to ensure that 30 to 40 attorneys are available to assist each month. The most recent clinic on Dec. 8 was sponsored by MALS, which was founded in 1970 after the assassination of Dr. Martin Luther King Jr. revealed the city needed a legal aid service.
Danielle Salton, managing attorney of pro bono programs at MALS, has been involved with the free clinics since 2014 when she was a law student at the University of Memphis Cecil C. Humphreys School of Law.
"It's (Saturday Legal Clinic) an opportunity to speak with an attorney regardless of financial circumstances," Salton said. "A lot of times, attorneys charge a consultation fee when you may not know what kind of problem you have or if you have a legal problem at all. This provides anyone and everyone an opportunity to speak to an attorney, regardless of income or the legal issue at hand."
The monthly clinics are fairly unique to the Mid-South and Tennessee. Other states that have similar programs include South Carolina and Colorado.
"I'm not aware of any other similar program that has lasted this long on a monthly basis," Cook said. "This is the noblest endeavor of the Memphis Bar Association and Memphis Area Legal Services – the contributions of the Memphis Bar and attorneys in the area have been amazing."
Cook, a graduate of the University of Tennessee and Cecil C. Humphreys School of Law, spent his 40-year career with the Hardison Law Firm. Since his retirement, he has worked solely on pro bono cases, while he does sit as a special judge and does occasional mediations.
"What a lawyer can offer that no one else can is the ability to take on the burden," Cook said. "There's nothing quite like the tearful gratitude."
Angea Stewart-Woods has enlisted the help of MALS and Cook over the years. After being gifted her best friend's house after her passing, Stewart-Woods was faced with probate issues.
"Memphis Area Legal Services got me through the situation, and I was able to get in the house that I'm in now," she said. "Anytime I have a legal question, I know I can go and they can give me on-the-spot assistance."
In addition to settling the probate issues with her home, MALS also helped Stewart-Woods with a living will and other legal matters.
"They go over and beyond the call of duty to assist clients," she said. "David Cook in particular has been my angel from above. He wants to do everything he can to give equal playing ground to everyone, no matter the color, where you're from or your income. I appreciate David Cook and all the other volunteer attorneys; I just have to say, 'thank you,' to all of them."
In addition to the monthly Saturday Legal Clinic, there are weekly legal clinics held at the Shelby County Courthouse at 140 Adams each Thursday in room 134. Information for those cases is compiled from 1-2 p.m.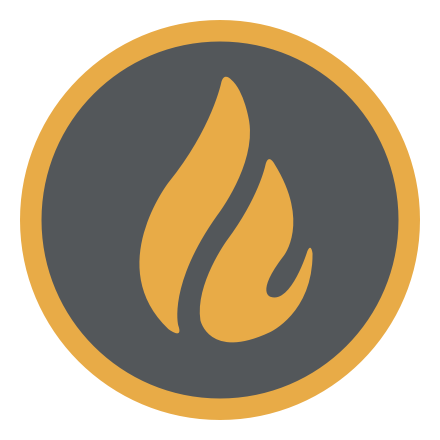 Christin Yates
Christin Yates is a native Memphian who has worked in PR and copywriting for a decade. She earned her B.S. in public relations and M.S. in mass communications from Murray State University.
---