Large permit filed for Madison Avenue apartments
The development group 1544 Madison Partners, which consists of Orgel Family L.P., Three Madison Investments, Berlin Boyd, Adam Slovis, Benjamin Orgel, Jay Lindy and Michael McLaughlin, has filed a $21 million building permit application with city and county construction officials.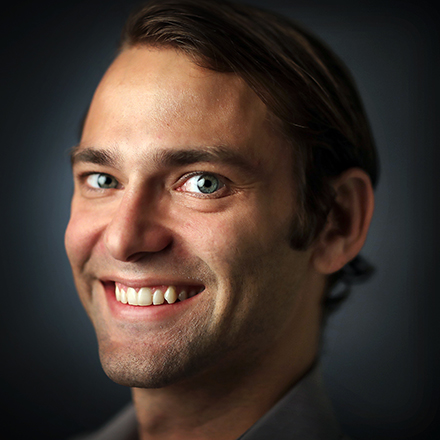 Patrick Lantrip
Patrick Lantrip is an award-winning writer, photographer and videographer based in Memphis, Tennessee. When not exploring the outdoors, Patrick enjoys spending time with his daughter, Anna.
---