Germantown Country Club to close in February
Germantown Country Club will close Feb. 28 after operating for almost 50 years in the suburb, according to a letter being sent to members this weekend. 
The club has operated under the ownership of a trustee after the passing of Mary Anderson. The letter said club leaders looked for ways to stay open, but the financial responsibility of the trustee is requiring the closure.
Alderman Rocky Janda is a member  and  described the news as "sad" and "unreal." He said Germantown Country Club has special memories to his family.
"I'm really, really upset about it," he said. "I spend a lot of time with my grandson over there. He goes every day hitting golf balls. My daughter and her family belong there. My family belongs there."
The club said in the letter it is "looking for opportunities for our members to enjoy the club over the next two months."
Alderman Dean Massey, who lives within walking distance of the club, said his family has enjoyed their time as members.
"I hope the new owners will work to preserve some of the character that helps define the neighborhoods," Massey said. 
Golf shop items will be available at a discount through the month of February and furniture will be available for purchase as the closing approaches. Golf cart fees will be eliminated in February. Members must pay for food and beverage at the time of purchase with credit cards. The club said other opportunities will be announced to members.
The club is developing severance packages for employees. It also is contacting area fitness facilities to help members explore other local options.
No one at the country club was available to comment Thursday afternoon.
According to the Shelby County assessor's website, the country club comprises almost 180 acres and was appraised at $1.6 million last year.
While the 18-hole, 7,003-yard golf course was the centerpiece of the country club, members also had access to a full-length swimming pool, nine tennis courts and a club house with dining facilities, among other amenities.
At least seven times, the golf course hosted the final qualifying rounds of the U.S. Open golf tournament.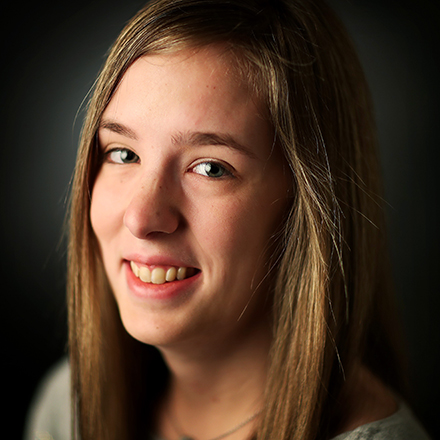 Abigail Warren
Abigail Warren is a lifelong resident of Shelby County and a May 2018 graduate of the University of Memphis. She has worked for several local publications and has covered Germantown since May 2018.
---