Metro
State wary of continued county budget negotiations
The state comptroller commented Tuesday during a visit to the county on the idea of reopening county government's tax rate after the July 1 start of the fiscal year. But the county commissioner who vowed Monday to do just that next month says there is wiggle room in state law.
Abigail Warren
Abigail Warren is a lifelong resident of Shelby County and a graduate of the University of Memphis. She has worked for several local publications and covers the suburbs for The Daily Memphian.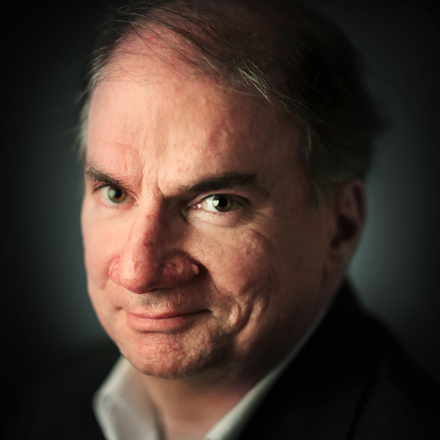 Bill Dries
Bill Dries covers city government and politics. He is a native Memphian and has been a reporter for more than 40 years.
---