Germantown Municipal Schools to charge tuition for non-resident transfers
Germantown Municipal School District students who live outside the city limits but still within Shelby County would have to pay tuition under a change being considered.
Currently, non-resident students who live within the county do not have to pay, although non-residents living outside Shelby County do.
The change, expected to be discussed at a Tuesday school board meeting, would revise the existing policy for non-resident students that was put into effect at the last board meeting.
---
ABIGAIL WARREN: Germantown Municipal School District tightening its transfer policies
---
The school board would determine the tuition amount, but the policy states it would not be above $1,000 per family. GMSD Superintendent Jason Manuel said he asked for the $1,000 cap.
The district's chief financial officer, Kevin Jones, will establish a maximum tuition as allowed under Tennessee law.
Transfer students of GMSD staff will be exempt from tuition.
The new policy also says that schools' non-resident transfers cannot exceed 20 percent of a school's population at the elementary and middle school levels.
All resident and nonresident transfers are required to reapply for transfer status. Open enrollment is Jan. 28 to Feb. 8.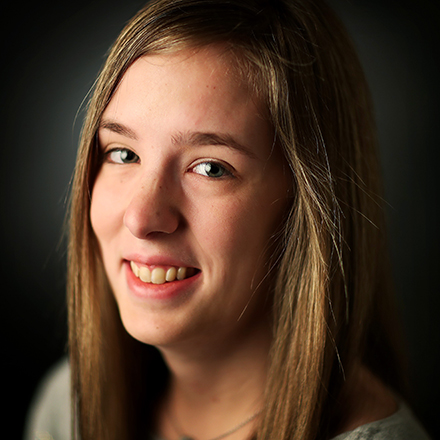 Abigail Warren
Abigail Warren is a lifelong resident of Shelby County and a May 2018 graduate of the University of Memphis. She has worked for several local publications and has covered Germantown since May 2018.
---