Bar Talk: Bounty on Broad
First of all, there's nothing wrong with leaving a bottle of wine on the counter or in the fridge for a few days.
I know, I know, it's all well and good to operate under the "I have to drink it or it'll go bad" rule, but most wines are fine to drink after a day or two or three. But certainly we want to take care with pricey bottles, and pay close attention to open wine if you're operating a bar. At Bounty on Broad, 2519 Broad, they're using Coravin wine preservers, so you can order a glass of wine from any bottle on the list.
And when you just want a tiny bit of wine, say when you're making a New York Sour, it comes in handy. This is an old cocktail that is making a slow comeback. Think of it as a whiskey sour with wine or sangria made with whiskey. It's easy to make at home, and you can omit the egg white without changing the taste. To float the wine on top, pour it over the back of a spoon.
New York Sour
Ingredients 
---
Directions
If using egg white, combine all ingredients except red wine and shake for about 10 seconds without ice. Add ice and shake for 15 seconds, then strain over ice and top with red wine, pouring over the back of a spoon to make it float on top. If not using egg white, omit the first shake. Simple syrup: Bring 1:1 ratio of water and sugar to a boil, remove from heat as soon as sugar dissolves, cool and store in refrigerator.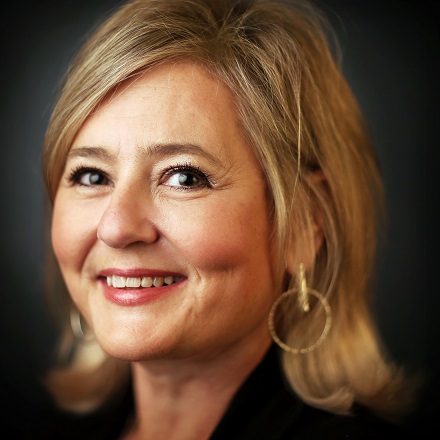 Jennifer Biggs
Jennifer Biggs is a native Memphian and veteran food writer and journalist who covers all things food, dining and spirits related for The Daily Memphian.
---