Collierville appoints Lee Ann Pafford Dobson as municipal court judge
Lee Ann Pafford Dobson will be Collierville's next municipal court judge, the first woman to serve in that capacity.
The town's board of aldermen selected her Monday evening from among eight applicants interviewed by the board. The vote was 5-0, with Alderman Tom Allen abstaining.
Alderwoman Maureen Fraser nominated Dobson. Fraser said Dobson's credentials made her stand out as a candidate.
"She could hit the ground running without disruption with the current staff and employees in the court," Fraser said.
Millington is the only other suburb in Shelby County that has had a woman as its judge.
Dobson said she was "delighted" to be chosen for the position.
"I have wanted to be able to serve the community," she said. "I think this is the best way to give back."
Dobson said she hopes she gives people a positive impression of the court if they have to appear there.
Dobson has been a resident of Collierville for 18 years. She has worked at Dobson Law Firm in Germantown since May 1998 and has practiced locally since February 1983, according to a resume and cover letter submitted to the town.
Dobson ran for a Shelby County circuit judge position in 2014, losing by fewer than 10,500 votes out of more than 133,000 votes cast.
The last 33 years of her career have focused on divorce and family law, but she said she stills handles misdemeanors and traffic violations.
The board appointed Dobson as judge after William Craig Hall died in December. Hall was a lifelong Collierville resident and served as the judge for 35 years.
Hall's term was set to expire in 2022. Collierville's town ordinance states that Dobson will serve until the next general election in 2020. An elected judge in 2020 will serve the remainder of Hall's term.
Dobson will assume her new position following an oath of office.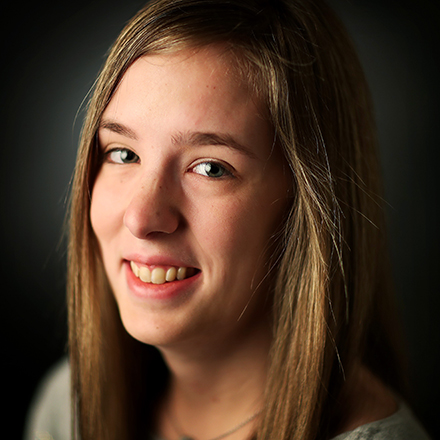 Abigail Warren
Abigail Warren is a lifelong resident of Shelby County and a May 2018 graduate of the University of Memphis. She has worked for several local publications and has covered Germantown since May 2018.
---