Pinnacle earnings rise 29 percent in Q4, 33 percent in 2018
Pinnacle Financial Partners Inc. reported net income of $1.25 per share for the three-month period that ended Dec. 31, 2018, compared to net income of 97 cents per share for same fourth quarter in 2017, an increase of 28.8 percent.
Revenues for the fourth quarter ended Dec. 31, 2018, were $247.5 million, an increase of 17.2 percent compared to revenue of $211.2 million in Q4 of 2017, the company reported.
From the third quarter of 2018 to the fourth quarter, revenue rose by $6.6 million, or 10.8 percent.
The results exclude gains and losses on the sale of investment securities in 2018 and 2017, merger-related charges and after-tax charges related to the revaluation of the firm's deferred tax assets in 2017.
For the year, net income rose 32.8 percent, increasing from $3.57 per share at Dec. 31, 2017, to $4.74 at the end of 2018, Pinnacle reported.
"Despite investor concerns regarding the banking industry's ability to sustain earnings and profitability, Pinnacle is reporting a year-over-year growth in adjusted earnings per share of approximately 33 percent in 2018," M. Terry Turner, Pinnacle's president and chief executive officer, said in a release.
A relative newcomer to the local market, Nashville-based Pinnacle Financial Partners entered Memphis in 2015 when it acquired Magna Bank for $83 million. It has become the sixth largest bank in the Memphis market based on deposit market share, according to the latest FDIC data.
---
WAYNE RISHER: Renasant, Pinnacle make waves in Memphis banking market
---
"Going into 2018, we set an expectation that we intended to remix our loan portfolio, dialing back the percentage of commercial real estate loans and driving up the percentage of C&I loans to lessen our concentration in commercial real estate. All in, organic loan growth for 2018 amounted to 13.3 percent since Dec. 31, 2017," Turner said.
The financial institution also hired 107 bankers in 2018.
"We hired 100 high-profile revenue producers in 2018, a strong predictor of our continued future growth," Turner said. "We believe our recruiting strategies are creating even more opportunities for our firm to attract the best bankers in our markets."
Return on average assets was 1.54 percent for the fourth quarter of 2018, compared to 0.48 percent for the fourth quarter 2017.
"Our profitability metrics remain very strong and provide us ongoing leverage to hire more revenue producers and further invest in our future growth," Harold R. Carpenter, Pinnacle's chief financial officer, said in the release. "We are pleased with our 1.54 percent return on average assets and 18.14 percent return on tangible common equity for the fourth quarter."
Pinnacle completed a $1.9 billion merger with BNC Bancorp in June 2017. The merger brought Pinnacle to 120 branches in four states, making it a top 50 public U.S. bank based on assets.
"Key profitability and growth metrics like our ROAA, ROTCE, organic loan, core deposit and EPS growth rates would suggest that our decision to acquire BNC Bancorp was a sound one, that the BNC integration was successful, and that it places us in a very strong position as we enter 2019," Carpenter said.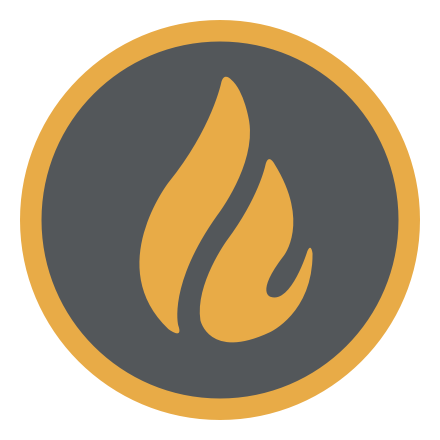 Christin Yates
Christin Yates is a native Memphian who has worked in PR and copywriting for a decade. She earned her B.S. in public relations and M.S. in mass communications from Murray State University.
---