New state-of-the-art gym will expand options for Arlington Middle School
Arlington Middle School leaders are hoping a new state-of-the-art gymnasium will be fully operational in time for fall classes, enhancing the school's options for a variety of activities. 
The new $4 million facility will allow the school to bring all its students under one roof for assemblies, pep rallies and other events, as well as host volleyball and basketball games and tournaments for the first time.
"The new AMS gym is one of the most exciting and needed construction projects we've had since becoming a district," Arlington Community Schools Superintendent Tammy Mason said.
"This space is going to transform our middle school athletics and academics," she added. "Our current gym is too small and out of date, and the tile floors aren't conducive for games. The new gym will fix all of those problems and allow us to expand athletics, fine art performances and physical education classes."
The new gym will be connected to the school with an enclosed corridor that will serve as a covered walkway.
"In the past, we've used that area for car riders – and we have quite a few car riders – so they've just been exposed to the weather automatically when they walk out the door," principal Allison Clark said.
The school and the current gym were built in 2000, and that gym was designed to accommodate about 800 students. However, with bleachers on only one side, only about 400 students could be seated at one time. The new gym will have bleachers on both sides, with an occupancy of 1,100 people.
Following the opening of Lakeland Middle School a couple of years ago, Arlington Middle's number of students dropped from more than 1,200 students to about 960.
"The district and school board have been so supportive in making sure about everything that is going into the gym. It's very high quality and very functional," Clark said.
Plans call for boys' and girls' locker rooms, as well as a visitors' locker room, along with a concession stand. Clark is excited that events such as the school's annual Veterans Day program will not need to split into two sessions to handle everyone. 
"We're not even able to have a pep rally because we can't house everybody in the old gym, and we can't pick and choose who gets to attend," said Clark, who sees the new gym also opening up other opportunities.
Following the formation of the Arlington Community Schools district five years ago, Arlington Middle added sports like volleyball, soccer and football. Since then, the volleyball team has practiced and played games at Arlington High because the old gym is not ideal.
"Now we'll be able to have them play here at home," Clark said. "The high school has been great and accommodating, but we're working with students who don't have transportation means at this age, so it will make it nice where they can practice right after school."
The school began its volleyball program two years ago.
"This gym is going to be equipped with two different volleyball systems, so it's going to give us more courts and more opportunities to host tournaments and other events," AMS volleyball coach Jennifer Beasley said.
"We were forced to use the high school's courts, equipment and everything they owned. Not only that, it dictated our practice times, which would go to 8 p.m. at night. This new gym is going to be ours, and we'll be able to put our own thumbprint on it. It's going to really fuel our program."
Competitive cheer and dance teams, as well as the basketball teams, will also benefit from the new gym since they are now vying for the same limited practice space. The old gym, which has a linoleum flooring and not a traditional wooden basketball surface, will be kept as an additional practice space.
Clark expects to be able to host sports tournaments for volleyball and basketball.
"When you have tournaments, that brings out people in the community and also supports our businesses," Clark said.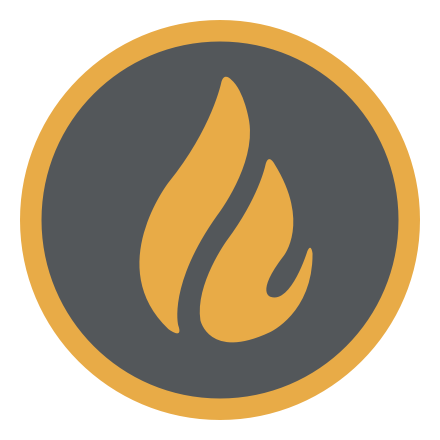 Michael Waddell
Michael Waddell is a native Memphian with more than 20 years of professional writing and editorial experience, working most recently with The Daily News and High Ground News.
---