Collierville Commissary owner feeds federal workers, prepares for opening
As the owner of Germantown Commissary prepares to open a second location next month in Collierville, he took a break recently to do his part for federal government workers affected by the shutdown.
Walker Taylor offered discounted meals at his original Germantown restaurant for two days, as well as providing a free meal last week for air traffic controllers who have gone without pay since the shutdown began Dec. 22.
Taylor was familiar with that group, having catered several events for them around the holidays. A supervisor asked if Taylor would sell his plates that were normally $5.95 for $4. Instead, Taylor offered to do it for $2. So for two days, the restaurant sold their $2 plates to about 110 people each day.
Then, as he and his manager were talking, they realized they had some frozen food from the holidays. So Friday, he served a free lunch of smoked ham, dressing, gravy and sweet potatoes to all the employees.
"Let's do something on the house for them," he said he and his manager thought. "They're out there on a diminished crew."
Taylor has been a private pilot for 25 years, so he had a "soft spot in his heart for it."
"It's very admirable of them to show up everyday even though they aren't getting paid," Taylor said.
As for the new Collierville location, meanwhile, Taylor said he's aiming for a mid-February opening. 
The original Germantown restaurant was a former convenience store. The new shop will hold about 140 customers and can host 30 on the patio. The menu will be the same at both locations.
Taylor has been working on the new store for about three years and said the town of Collierville has been "pleasant to work with."
Collierville Alderwoman Maureen Fraser said she was excited to have Collierville Commissary as part of the community.
"They have a wonderful reputation," she said. "They've been so involved in Germantown, so it's exciting to have them in Collierville. … It'll be another great family-style restaurant."
Taylor has a few final touches to put on the restaurant before it opens – some interior finishes, equipment and some flooring.
In a few weeks, he hopes to have a soft opening. While many do soft openings for friends and family, Taylor's soft opening will be for Collierville's police, fire and municipal workers.
"It's nice to help those guys who down the road are gonna be helping you," he said. "They are very deserving."
Taylor is still accepting applications for all positions for the Collierville shop.
Taylor, a Germantown resident, said he is still committed to the original store and has no plans to close it.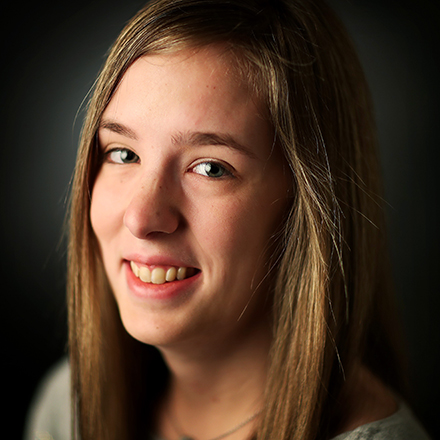 Abigail Warren
Abigail Warren is a lifelong resident of Shelby County and a May 2018 graduate of the University of Memphis. She has worked for several local publications and has covered Germantown since May 2018.
---