There are many reasons to go to a bar, and a stiff drink is only one of them. At Mortimer's, regulars lean to a cold beer, a simple vodka and tonic – or a handful of M&Ms. Above all, they go to visit with each other in the East Memphis bar and restaurant that's about as where-everybody-knows-your-name as it gets.
Bar regular Ernie Ogg is a spry 93-year-old former Marine who sees to it that the candy is at the bar every weekday afternoon except Tuesdays, and he's there, too. He's been coming for about 30 years and started bringing in treats about 15 years ago; at some point, it became M&Ms every day. Bartender Mark Esterman has been picking Ernie up and taking him home after his afternoon visits the last few years, but not too long ago, Ernie was walking the mile or so home.
"You really shouldn't drink and drive," he said.
Ernie sticks with Diet Coke these days, but his drink back in the day was beer – with a Jagermeister chaser. He'd start at 3:30 p.m. and have his next at 4:30 and his last at 5:30 before paying up and walking home.
As that's not much of a cocktail, we asked Ernie to pick one from the list for Esterman to make for us. He chose a Cosmopolitan, and yes, he knew it was the popular drink of "Sex and the City."
Esterman uses Grand Marnier instead of triple sec in his Cosmopolitan. The cognac lends much more flavor; if you make Cosmos at home, it's worth buying a bottle.
Mortimer's is at 590 N. Perkins; you can find Ernie at the end of the bar every weekday afternoon except Tuesday.
Cosmopolitan
Ingredients 
---
Directions
Combine vodka, cranberry juice, lime juice, and Grand Marnier  in a cocktail shaker. Fill shaker with ice, cover, and shake vigorously until outside of shaker is very cold, about 20 seconds. Strain cocktail into a martini glass. Garnish with orange twist.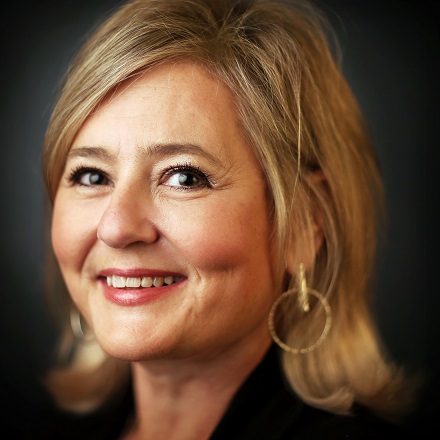 Jennifer Biggs
Jennifer Biggs is a native Memphian and veteran food writer and journalist who covers all things food, dining and spirits related for The Daily Memphian.
---