Collierville Schools accepting fewer transfers for 2019-20 academic year
The Collierville school system will accept fewer transfer students for the 2019-20 academic year, according to new guidelines for next year. 
Under the guidelines, new transfers will be considered if the student is the child of a Collierville Schools employee or if the child's sibling will be enrolled next academic year.
Not all schools are eligible for transfers. Applications are only being accepted for Tara Oaks Elementary, Sycamore Elementary and Schilling Farms Elementary.
No new applications will be accepted at the middle school level. As for high school, students already attending Collierville High will be the only students who can attend there next year.
Students who are in an exit grade – fifth or eighth grade – are guaranteed transfer status next year, said Jeff Jones, Collierville Schools' chief of staff.
Transfers who live outside Collierville but still in Shelby County will be charged $400 per student, but the amount will not exceed $1,000 per family, according to school policy. Collierville is the only municipal school district that charges tuition for non-residents in Shelby County.
In-state residents living outside Shelby County will be charged $4,000 per year.
Students who are children of teachers are exempt from tuition.
Neighboring Germantown has been wrestling with the student transfer issue. School board members there decided earlier this month to put off a decision on charging tuition to Shelby County residents who live outside Germantown. They will not have to pay in the 2019-20 school year, and the board will decide in September whether they have to pay the following year. 
---
ABIGAIL WARREN: Germantown will not charge tuition for non-residents in Shelby County in 2019-20 academic year
---
Germantown students living in the state outside the county each pay $4,400, while out-of-state students pay $8,800.
In Collierville, a letter will be sent to families by April 15 approving or denying their transfer request.
Enrollment is open through Feb. 19, and applications are available online.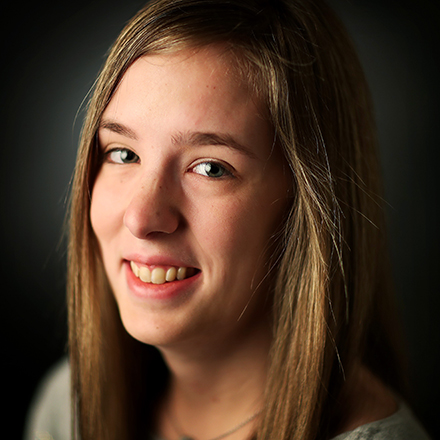 Abigail Warren
Abigail Warren is a lifelong resident of Shelby County and a May 2018 graduate of the University of Memphis. She has worked for several local publications and has covered Germantown since May 2018.
---