Lucky Cat Ramen opens on Broad Avenue
Lucky Cat Ramen opens the doors at its new location on Broad at 5 p.m. Friday, Jan. 25. It's a homecoming of sorts, owner Zach Nicholson said.
The restaurant started in December 2016 as a pop-up at City & State Coffee Shop on Broad, then moved to a regular Sunday night slot at The Cove before moving for about a year to space on Cooper next door to Café 1912.
"In addition, we were running pop-ups at Wiseacre and at Memphis Made Brewery," Nicholson said. "It really is home for us, we have friends here. This is kind of where we started building our following," Nicholson said.
The restaurant is at 2583 Broad, which was formerly Jack Magoo's Sports Bar and has since housed at least one other restaurant. It's been redone and further work will allow Nicholson to expand upstairs. There's a large patio that will open when the weather allows. For now, there's seating for 16 at a nice bar and about 45 at tables.
At present Nicholson has three pork, one chicken and one vegetable ramen on the menu. The stock is made in house in a huge 40-gallon pot, dumplings are formed by hand.
"We do everything except make the ramen," he said. "We're keeping it small and tight just to start. We want to get the feel for the kitchen, get the feel for this new space. Eventually, as the weeks and months progress, you'll see a lot more new and seasonal items."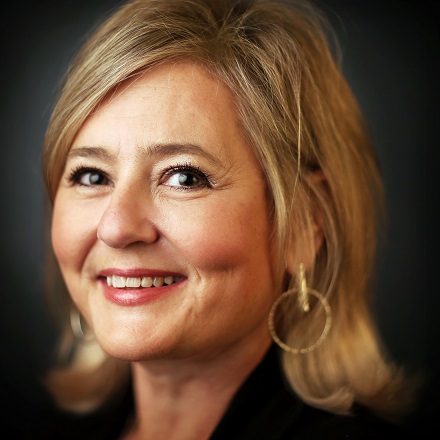 Jennifer Biggs
Jennifer Biggs is a native Memphian and veteran food writer and journalist who covers all things food, dining and spirits related for The Daily Memphian.
---