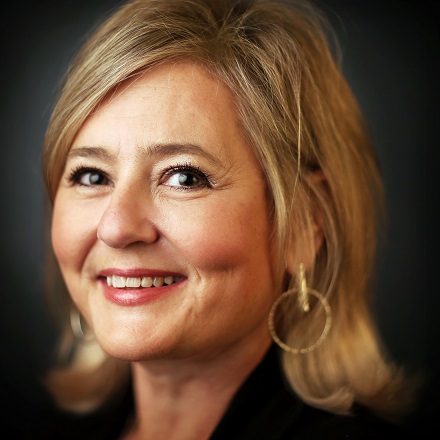 Biggs: The Saints will win the Super Bowl, Loflin Yard style
If Kelly English's second line parade didn't help you get over the New Orleans Saints not being in the Super Bowl on Sunday, Loflin Yard is the place for you.
Forget about Super Bowl LIII. Instead, they're going to show Super Bowl XLIV, the one from 2010, and – hey, spoiler alert! – the Saints win it. They win! Their Super Bowl record is 1-0! To celebrate, the kitchen will be serving up New Orleans food and you can swig down Bud Light on draft for $2. All this will be going on inside, where it's toasty. If you want to watch the 2019 game ("the one no one cares about," a Loflin employee told me), you can. But you'll have to do it outside. And it's probably going to be cold.
The fun starts at Loflin Yard, 7 W. Carolina, at 1 p.m. Sunday, Feb. 3, and they'll show the Saints game at 3:30 p.m. Also on tap, according to the Facebook page: NOLA NFL Ref Olympics (all participants will be blindfolded to play corn hole and darts).
Destination: Delicious
February is almost here and we have three events for you. On Feb. 7, we're going to Café Society for a sparkling wine tasting with Tiffany Werne of Frederick Wildman & Sons. Expect some affordable wines and some special ones, too. Café Society chef/owner Cullen Kent will provide family-style appetizers to pair with the wines, and a good time is promised. This event, as are all our monthly tastings, is for subscribers only. Tickets go on sale at noon today and are $45; click here to go to the link.
Then mark your calendars: We've set our first dinner for Feb. 13 and our next lunch for Feb. 22. We'll announce the dinner in this column next week and tickets will go on sale then. We're having a great time trying new things. Come join us!
Also coming up
Memphis Botanic Garden hosts "Whiskey Wine Chocolates" on Feb. 9, 7-10 p.m. Philip Ashley Chocolates will be paired with whiskeys, wines and craft beer. Tickets are $40 for members and $50 for nonmembers and include hor d'oeuvres, the chocolate and beverage pairings and live music; a cash bar will also be open. Call 901-636-4107 or buy tickets online here. 
More on this to come, but you might want to go ahead and get your tickets for Soup Sunday because it's here Feb. 17. Ticket prices range from general admission, which is $20 for adults and $10 for children 6-12, to VIP tickets that are $75 for adults, $30 for children and $110 per couple. A family pack for two adults and two children is $50 for general admission. Purchase tickets online here. We'll have more on this soon.
---