Motion seeks provisional ballot review in Germantown mayoral election
Germantown mayoral candidate John Barzizza wants to review provisional and absentee ballots from last fall's election, according to a motion in Shelby County Chancery Court.
The motion, filed Friday by Barzizza attorney Christopher Gilreath, contends absentee and provisional ballots were counted inaccurately, showing incorrectly that incumbent Mike Palazzolo won by 120 votes.
Palazzolo's 120-vote victory margin in the contentious race, according to certified results, made for one of the closest mayoral contests in local memory. The Shelby County Election Commission reported it accepted 20,435 ballots in the election.
Barzizza's motion states that while the total includes 476 absentee ballots and 37 provisional ballots, that number does not include ballots rejected by the Election Commission. 
"Of particular concern to (Barzizza) is that the tally for absentee ballots skewed heavily in favor of Mr. Palazzolo, unlike every other category reported," the motion states.
The official statement of votes shows 164 absentee votes were cast for Barzizza and 301 absentee votes were cast for Palazzolo. There was one write-in vote.
The motion says Tennessee law requires absentee voters to verify the reason they want to cast an absentee ballot, which primarily is done by a paper ballot or "physical election-related materials." The motion also states that according to Tennessee law, the Election Commission is required to keep the paper ballots secure and locked for six months after the election unless a court order says they should be examined.
Barzizza's motion seeks to review the provisional and absentee paper ballots.
The motion says Barzizza is "willing to facilitate such access and review in a manner that allows for the integrity and state of the materials to be fully preserved, while permitting (Barzizza) to review their contents."
The Election Commission responded Friday with a second motion to dismiss "for failure to timely prosecute." The Election Commission submitted a memorandum in support of the dismissal.
Neither Barzizza nor the Election Commission would comment since the case is pending.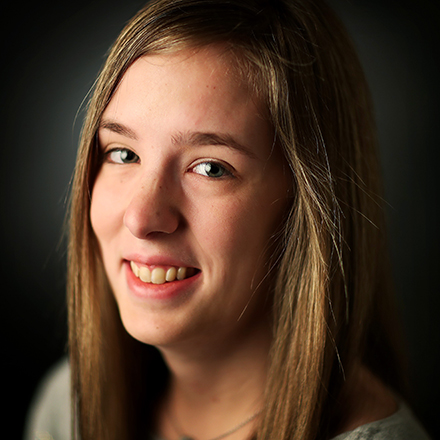 Abigail Warren
Abigail Warren is a lifelong resident of Shelby County and a May 2018 graduate of the University of Memphis. She has worked for several local publications and has covered Germantown since May 2018.
---