Collierville sets guidelines for use of Town Hall
Use of Collierville's Town Hall for political purposes will be more strictly regulated under rules approved by the Board of Mayor and Aldermen Monday evening.
The policy passed 5-0 with Alderman Tom Allen absent.
The regulations come after an ethics complaint filed against Town Administrator James Lewellen. Republican U.S. Rep. David Kustoff campaigned with then-gubernatorial candidate Bill Lee inside Town Hall Oct. 26. The event was scheduled to be held on the front steps, but Lewellen invited guests inside because of inclement weather.
Sanjeev Memula, who previously ran for the state's House District 95 seat, filed the complaint. He said Collierville made a campaign contribution to the two men by allowing the use of Town Hall.
---
ABIGAIL WARREN: Collierville looks to define town property uses following ethics complaint
---
During a December work session, the Board of Mayor and Aldermen discussed what regulations should be put in place and concluded that campaign events should not be allowed in the building.
"It is the intent of this policy to establish a neutral, nonpolitical environment at Town Hall by prohibiting activities that promote political parties, candidates or causes," the new policy states.
The policy does not exclude use of Town Hall for elected officials already in office. 
Certain organizations, such as the Chamber of Commerce and Leadership Collierville, may use Town Hall for government-related functions. 
The policy does not prohibit use of Town Hall's steps. Alderman Billy Patton said during the work session that it is citizens' First Amendment rights to gather on the steps of Town Hall.
Even if events are approved, rules regulate permitted signs. Banners and large signs will not be allowed, only "instructional signage necessary for the conduct of the event."
The policy does not apply to places designated for rent, such as the community center, the Morton Museum or the library. Those venues have their own rental agreements.
A single member of the board may not host an event such as a  town hall meeting if they are running for office, as it could be used for political gain. However, the board could collectively decide to use Town Hall for an event.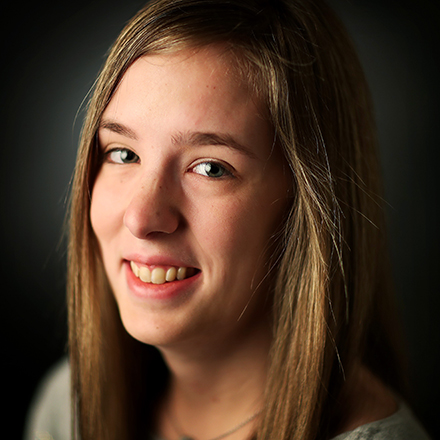 Abigail Warren
Abigail Warren is a lifelong resident of Shelby County and a May 2018 graduate of the University of Memphis. She has worked for several local publications and has covered Germantown since May 2018.
---