Germantown denies it rejected apartment development illegally
Germantown leaders say in a chancery court filing they acted properly in rejecting a developer's bid to build apartments in the Forest Hill Heights area of the city.
The petition is the city's response to a lawsuit filed by Indianapolis-based developer Thompson Thrift Development. The developer contends it should be allowed to move forward with the project since the city's Planning Commission had already granted preliminary approval before aldermen voted to reject it July 23, 2018.
The Watermark apartment development, a 310-unit project, was one of four pending projects exempt from an 18-month moratorium the city placed on new apartments. 
Thompson Thrift said in its September 2018 chancery court filing that it has property rights under state law allowing it to proceed in light of the Planning Commission's preliminary approval in November 2017.
When aldermen voted against the project in July 2018, only Alderman Rocky Janda supported it. Alderman Forrest Owens and Alderwoman Mary Anne Gibson earlier expressed support, but they, along with Mayor Mike Palazzolo, said they lost trust in the developer.
An affidavit presented by residents at the July meeting where aldermen voted down the project showed that developer Paul Thrift reached out to citizens Jamie Picunko and Phil Conner, who had previously sued the city regarding the number of apartments allowed per acre in the development.
Thrift, according to the affidavit, said he would pay Picunko and Conner up to $50,000, but they did not accept the offer. Their suit was dismissed ultimately by chancery court.
The city denied multiple times that vested property rights were ever given to developers. It also said the Board of Mayor and Aldermen approved an outline plan and an amendment to the outline plan although the developers did not have a contractor's license, a fact of which the city said it was unaware. 
While the city conceded it rejected the project due to a lack of trust in the developers, the response says it was not illegal and  did not violate Tennessee law.
"(Developers) breached the implied duty of good faith and fair dealing with respect to the business relationship with the city" by interfering with the lawsuit filed by Conner and Picunko, the response said. According to the city, the relationship with the citizens violated the outline plan conditions previously approved.
The city submitted minutes from meetings in which Watermark was discussed. The city also submitted documents from the Conner-Picunko lawsuit.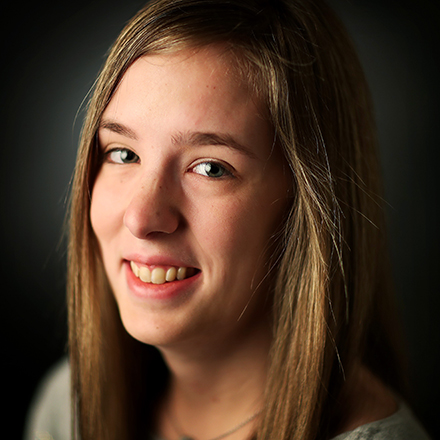 Abigail Warren
Abigail Warren is a lifelong resident of Shelby County and a May 2018 graduate of the University of Memphis. She has worked for several local publications and has covered Germantown since May 2018.
---