Bar Talk: Southern Social
Drew Wooten is a bartender who knows his spirits — and our first Bar Talk two-timer. We featured him in September when he was at Alchemy making a drink that required burnt citrus and an oleo-saccharum.
These days he's at Southern Social, 2285 Germantown Road, and today's drink is not only much easier to make but also an example of a cocktail that relies on good ingredients. When each spirit is critical to the final product, choose wisely.
The Boulevardier is a Negroni made with bourbon or rye instead of gin. Wooten has a bit of history about it in the video; Imbibe magazine goes a step further and credits it to Erskine Gwynne, an American expatriate in Paris who founded the literary magazine Boulevardier and soon after named the drink for it. The first recipe for it appears in Harry McElhone's 1927 "Bar Flies and Cocktails."
Here's Wooten's current take on the drink. Like many professional bartenders, he keeps a notebook with recipes; this one shows evidence of Liquid Paper as he's changed it over the years.
" frameborder="0" allow="autoplay; encrypted-media" allowfullscreen>
Boulevardier
Ingredients 
---
Directions
Mix all ingredients by stirring with ice for about 30 seconds; you want about ½ ounce of water from the ice. Strain into cocktail glass over a large cube of ice to serve.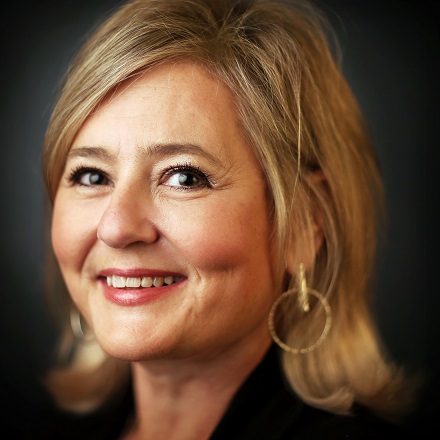 Jennifer Biggs
Jennifer Biggs is a native Memphian and veteran food writer and journalist who covers all things food, dining and spirits related for The Daily Memphian.
---