Massey asks for stricter moratorium as 'vested property rights' are questioned
Germantown Alderman Dean Massey wants suburban leaders to expand the moratorium on apartments – set to expire this summer – to include two projects previously approved by the city's Planning Commission.
Massey said Wednesday he would like the Board of Mayor and Aldermen to consider his proposal at its next meeting on Feb. 11. The question of expanding the limitations on apartments seems rooted in whether the two developments – Watermark and Viridian – fall under the vested property rights category.
According to Tennessee Law, landowners have vested property rights after a preliminary approval of a plan – in this case, the planning commission.
The vested property rights question arose recently regarding the Watermark at Germantown. The city filed a legal response Monday to developers of Watermark at Germantown and said the developers did not have those rights on the desired land in Forest Hill Heights.
---
ABIGAIL WARREN: Germantown denies rejection of Watermark was illegal
---
The city rejected the Watermark plans about the time, the board approved an 18-month moratorium on building apartments in Germantown.
This is not the first time Massey has sought a stricter  moratorium regarding multi-family housing.
Previously, attorneys told board members the landowners did have vested property rights, and the moratorium could not be expanded to include previously approved developments despite Massey's attempt to amend the apartment moratorium in January 2018.
In a Jan. 22, 2018, meeting, Forrest Owens said the city attorney had advised the 18-month apartment moratorium — in place until July, 8 2019 — did not include apartments already approved by the planning commission.
"We've been advised from our attorney that to expand the moratorium to include existing approved developments violates their vested rights and places the city at risk," Owens said at the time in response to Massey's proposed amendment. "These land owners have used these approvals to move forward with their design with purchasing property and I believe it's legally, ethically and morally wrong to pull away these existing approvals or to delay them from the developer."
Alderman Rocky Janda also said in the meeting that expanding the moratorium would be "basically illegal."
Massey said his proposal was rejected last time because of vested property rights, but the city's response to Watermark filed Monday said the developers did not have vested property rights. If the vested property rights do not apply, Massey thinks the moratorium should be stricter.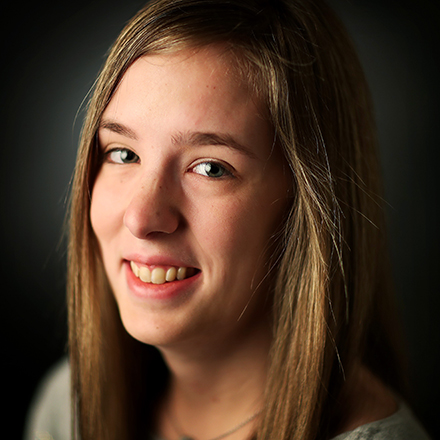 Abigail Warren
Abigail Warren is a lifelong resident of Shelby County and a May 2018 graduate of the University of Memphis. She has worked for several local publications and has covered Germantown since May 2018.
---