$10 Deal: Sling Shot Charlie's
Sometimes a drive down a highway is all it takes to make you feel like you've taken a tiny vacation, even if it's just long enough to eat a meal and return. Lucky for us, there are plenty of highways out of town. The one that calls to me is Highway 70; it's Summer Avenue and is also the way we drove to visit my grandparents every Sunday.
Drive past Arlington and you'll come to the tiny town of Gallaway and to Sling Shot Charlie's. There you'll find old photos from folks who lived in the area (including my family, so every time I go I love to look and see who I can find), friendly people to take your order, and plenty of meals for $10. Best of all, the food is delicious.
My family took a drive out recently. I loved my catfish, which was crisp and fried in a nice cornmeal batter, but I was jealous of my mom's chicken gizzards – and my cousin's chicken livers. Considering the portions, they were willing to share and I was happy to benefit from their generosity.
At Sling Shot Charlie's, named for a man who lived in Gallaway and was known to everyone by that name because he made and sold sling shots with SSC carved in the wood, everything is made from scratch. Even the french fries and the onion rings are cut and fried to order. And not only is the cornbread made in-house, as you would expect, but so are the rolls.
Plates range from $8.50 for four vegetables and bread to $10 for catfish, chicken livers, chicken tenders or the hot plate special, which changes daily. Plates include two sides and roll or cornbread. A burger, which comes with a choice of side – and obviously, you should get the fries or onion rings – is $8.50. Bigger and specialty burgers are a bit more.
Save room for dessert, if you can. I never do, but always leave there with my eye on someone's pie or cobbler and swear to do it next time – which is what I did when I went last week, too.
Sling Shot Charlie's, 1790 Highway 70, opens at 11:30 a.m. Wednesday through Sunday and closes at 8 p.m. except on Friday and Saturday, when it's open until 9 p.m. Call 901-687-3030 for more information.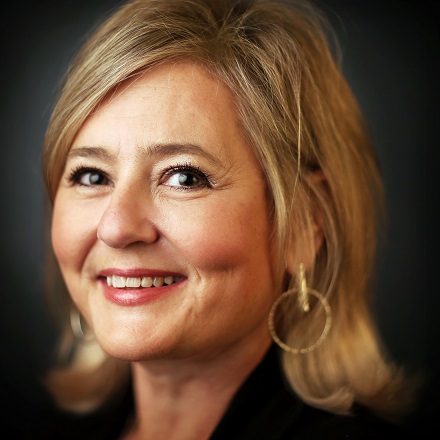 Jennifer Biggs
Jennifer Biggs is a native Memphian and veteran food writer and journalist who covers all things food, dining and spirits related for The Daily Memphian.
---