Marlon Walls named football coach at St. Benedict
Marlon Walls, who played collegiately at Tennessee, has been named as St. Benedict's football coach the school announced on Tuesday.
The 28-year-old replaces John Cooley, who retired at the end of the 2018 season. Walls has spent the last three seasons as the Eagles' defensive coordinator. It will be his first head coaching job.
"My belief is that the game of football--at all levels--is a teaching tool and an opportunity," Walls said in a statement. "It is a tool to shape young boys into men, teaching them the value of loyalty, honor, pride, hard work, competition, teamwork and character … Moreover, it gives young men the chance to form bonds and relationships that come only from being a pair of a team (and) a part of this game."
Walls inherits a team that went 7-4 last season. The Eagles won all of their non-league match-ups but lost to MUS, CBHS and Briarcrest in Division 2-AA West Region play. St. Benedict fell to Briarcrest, 42-15, in a first-round playoff game.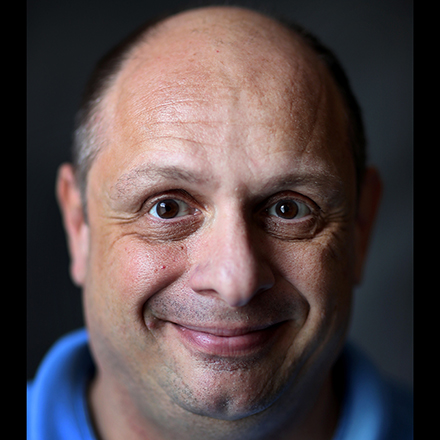 John Varlas
John Varlas is a lifelong Memphian who has covered high school sports in various capacities for over 20 years.
---