Add Daily Memphian to Home Screen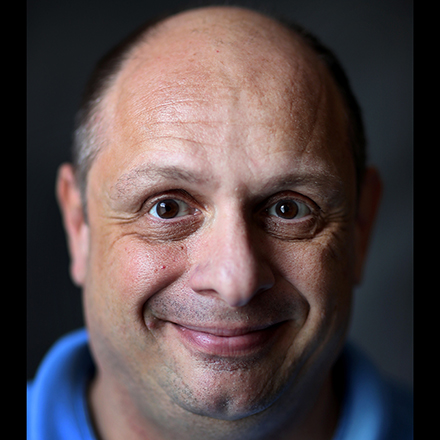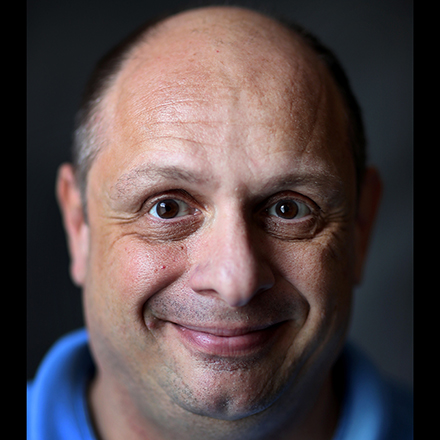 John Varlas is a lifelong Memphian, who has covered high school sports in various capacities for over 20 years.
RSS
631 articles by John Varlas :
January 2020

Standouts from Wooddale, Westwood lead this week's scoring charts.

Briarcrest's victory over CBHS highlights Friday's high school action.

Winger Keanu Marsh-Brown will bolster attack, provide plenty of experience.

Former Nashville captain Michael Reed brings plenty of experience.

Girls basketball game that ended in 108-point margin the product of unfortunately mismatched circumstances.

Former ECS standout Morgan Cox derives satisfaction from the success of his teammates.

Houston's Destinee Wells celebrates all-star nomination with huge game against Ridgeway.

Winger Rafael Mentzingen excelled in USL League One play last year.

Young and talented FACS team survives in overtime against ECS.

St. Louis native Mark Segbers adds pace and physical presence to Memphis USL soccer.

Veteran defender Zach Carroll brings success in the air and a winning pedigree.

Alvin Miles leads the way with 23 points as Whitehaven wins 12th straight to start the year.

Not quite halfway through his sophomore season, CBHS standout Chandler Jackson is drawing plenty of college attention.

City's second-year USL Championship club opens at home on March 7.

Avoiding complacency is the key for the state's ninth-ranked Class AAA girls basketball team.

St. Benedict heavyweight wrestler Jackson Smith leads this week's top prep performers.

New 901 FC sporting director Tim Howard is aiming for a playoff spot in team's second United Soccer League season.

Westwood coach Chris Adams fulfills a dream with the encouragement of his mom.

Christina Nichols leads the way for Arlington against Houston.

Star big man Moussa Cisse delivers a strong effort in National Hoopfest Memphis win over St. Louis Vashon.

IMG Academy impresses at National Hoopfest Memphis.

Hall of Fame coach Jim Heinz dies at age 77.

Arlington and Whitehaven girls teams among the local squads that made statements over the holidays.
---