Add Daily Memphian to Home Screen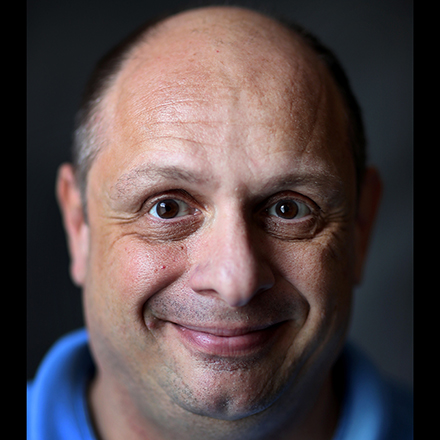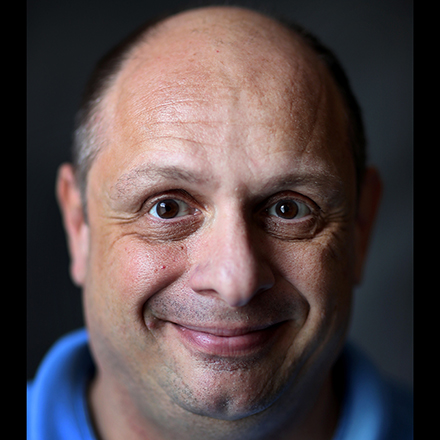 John Varlas is a lifelong Memphian, who has covered high school sports in various capacities for over 20 years.
RSS
559 articles by John Varlas :
November 2019

ECS moves into Division 2-AA semifinals where they'll face Lausanne.

Lincoln Pare scores five touchdowns for the second game in a row as undefeated Houston rolls over White Station.

Briarcrest's Aziah Buckner and Carrie Yerty claim Daily Memphian postseason honors.

MUS, Briarcrest, CBHS face difficult challenges in their Division 2-AAA openers.

City's USL team looks ahead to 2020 with three events for fans.

Seven players from Briarcrest set to take the field in next month's high school showcase at MUS.

Brothers John and Charles Jones carry Wooddale to first-round playoff victory.

Tara Lea gets the winning goal and Allison Luckhardt's goalkeeping makes it stand up as Briarcrest wins its second soccer championship.

Quarterback Dwight Holmes accounts for three touchdowns as White Station advances to the second round.

Southwind standout finishes second in rushing while leading the area in touchdowns.

It's a new season. Everyone is 0-0. Regardless of the cliche', it's all on the line as the TSSAA postseason opens Friday.

On this week's episode of In the Trenches, ECS coach Trey Adams and John Varlas look ahead to Friday's playoff opener against Harding, discuss their Eagles' season to date and talk about what it's like to have a boba fide coaching legend on staff.

Sydney Ham scores a hat trick on a terrible pitch to lead Briarcrest to the brink of its first title in four seasons.

Small, Thomas, Hill and Pennington among the local players with a shot at winning Mr. Football.

Briarcrest, St. George's and Houston will carry the banner for Shelby County when the games get underway Wednesday in Murfreesboro.

Standouts from St. Agnes and Collierville are the top high school golfers for 2019.

State cross-country champ Allison Newman heads the list of this week's best prep performers.

Hunter Kendall scores three times as MUS wraps up a No. 1 seed for the playoffs.

TSSAA postseason action gets underway next Friday.

Kirby standout Draylen Ellis leads the area in passing yards and touchdowns.

Area's top two running backs will be featured Friday as Houston hosts Southwind in Power 15 clash.

Antonyus Thomas scores twice as Middle College surges into the postseason.

October 2019

One-loss MUS visits undefeated Briarcrest in key region game.

Mark Healy from shelbymetrosports.com joins John Varlas to discuss the talented local quarterback class and ways to potentially make high school football in Memphis even stronger.
---