Add Daily Memphian to Home Screen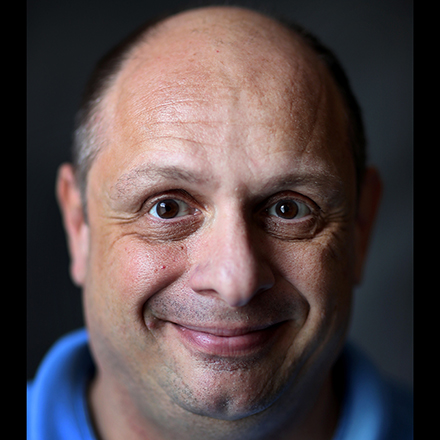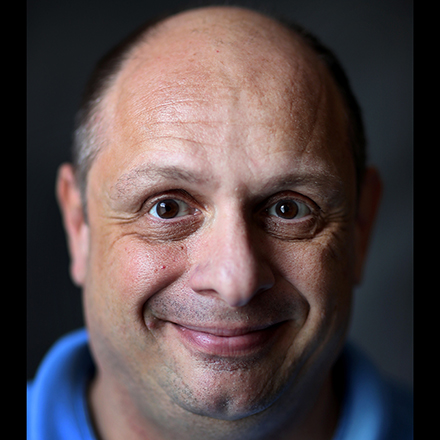 460 articles by John Varlas :
September 2019

Jackson State picks up first victory over Tennessee State since 2011.

Top-ranked Whitehaven among seven Power 15 teams to lose.

Memphis 901 FC wins third straight as Brandon Allen scores a late winner.

Lincoln Pare, Grayson Hitt combine for all the touchdowns in win over ECS.

Some moves may raise an eyebrow or two along the way, but results are showing that Houston's soccer program knows what it's doing.

Rivals soccer tournament kicks into high gear as Panthers, Dragons and Saints all win.

Owls' secondary picks off five pass to defeat CBHS for second straight year.

Power 15 matchup between undefeated ECS and undefeated Houston headlines Week 4 action.

Kirby has the top-ranked offense and Whitehaven the No. 1 defense after the first three games of the year.

Top-ranked Whitehaven puts 3-0 record on the line Friday at Brentwood Academy.

ECS is the best of the small schools so far this season.

Christmas comes early for Wooddale Middle School football player Timothy Lewis – a pair of size 22 new Nikes fit for Shaquille O'Neal.

Four-touchdown night against Brighton sends Kirby's Charles Thomas to the front of this week's Daily Memphian honor roll.

Sarah Strong's goal propels Briarcrest to sixth victory.

Brandon Allen's brace highlights an impressive night of offense against Swope Park Rangers.

Whitehaven avenges 2018 loss to North Little Rock.

Houston's soccer team continues to roll with victory over ECS.

MUS' football team put its name in the history book 10 years ago in Batesville, Mississippi, against a powerful South Panola team.

Houston senior running back Lincoln Pare sets his sights on another 2,000-yard season.

Power 15 No. 1 Whitehaven visits North Little Rock in marquee non-league matchup.

Cordova moves up five spots in this week's Power 15 ranking.

Here is this week's Daily Memphian high school honor roll, recognizing some of the top fall sports performances for the week ending Sept. 2. For corrections, clarifications or to submit an athlete for consideration, please email jvarlas@dailymemphian.com.

James Alexander captures medalist honors as MUS golf wins Tuesday.

August 2019

Keyshawn Harris, defense shine once again as No. 1 Whitehaven improves to 2-0.

Wolves off to a 2-0 start thanks to another one-point victory.
---