Add Daily Memphian to Home Screen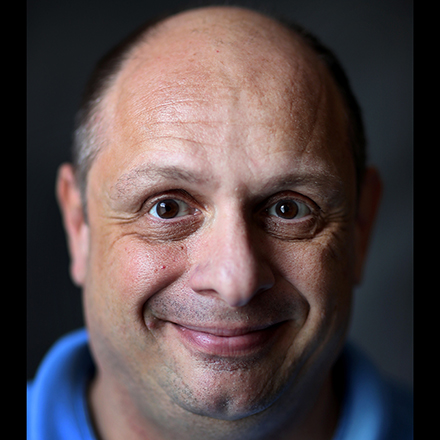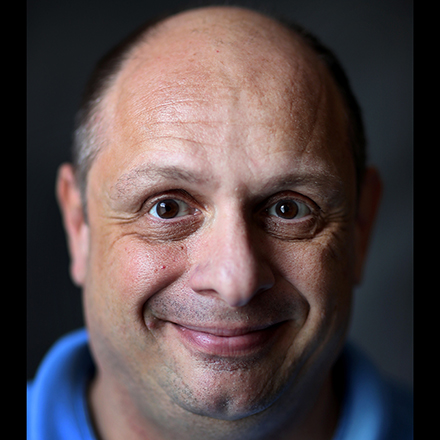 John Varlas is a lifelong Memphian, who has covered high school sports in various capacities for over 20 years.
RSS
666 articles by John Varlas :
February 2020

Xavier Joubert leads Central past East in District 16-AAA.

Fayette Academy girls advance in Division 2-A playoffs.

Wooddale coach Keelon Lawson looking for other players to step up now that postseason is under way.

Friends and family on hand to watch Bubba Luckett reach a significant coaching milestone.

Over 100 of the area's top scorers ranked this week.

Six championships will be on the line Saturday at White Station.

Last year's Division 2-AA winner Kennedy Chandler heads the list of Memphis finalists for 2020.

Already the city's top prospect, Briarcrest's Kennedy Chandler adding new wrinkles that will make him even more attractive to college recruiters.

Houston standout Daniel West brings home a title from the state swimming meet.

Briarcrest outlasts CBHS with big plays in the final two minutes.

Fifty-point triple-double secures Wooddale's Johnathan Lawson a spot on the honor roll for the second week in a row.

Wooddale's Lawson, Mitchell's Bryson are the leaders this week in scoring.

National Signing Day has been "a good day for me and my family," says the highly regarded lineman for Memphis University School's Owls. 

City's second-year USL Championship club opens at home on March 7.

St. Louis native Mark Segbers adds pace and physical presence to Memphis USL soccer.

Former Nashville captain Michael Reed brings plenty of experience.

Winger Keanu Marsh-Brown will bolster attack, provide plenty of experience.

Wooddale star finishes with a triple-double, scores the most points of any Shelby-Metro player this year.

New Southwind head coach Chris Jones has been an assistant at the school since 2007.
---