Businessman Mike Bowen killed in car wreck in Costa Rica
Memphis businessman Mike Bowen was killed Saturday in a car wreck in Costa Rica, where he and his wife were vacationing. He was 61.
Bowen co-founded Custom Print Apparel in 1979, which merged with Champion Trophy and later became Champion Awards and Apparel. He had been the president and CEO of Champion since 2000.
Since 1979 the company has produced more than 50 million printed and embroidered products. University of Memphis apparel was a mainstay of the company, as Bowen was graduate and big supporter of the university. He owned and was CEO of Tiger Gift Shop on Highland Avenue just off campus before selling the business in 2011.
Bowen attended Lambuth University and was a 1979 graduate of then-Memphis State University, where he studied marketing and management. Bowen was a member of the University of Memphis lifetime alumni and a graduate of Leadership Memphis. He was formerly part of the Memphis Jaycees Foundation and served on the board of directors for Special Olympics.
He was an active member of the Greater Memphis Chamber of Commerce, Beale Streets Merchants' Association and the Tiger Scholarship Fund.
"I loved Mike because he tried to help those who had messed up or had tough times," said former Shelby County Commissioner Chris Thomas, who was also Probate Court Clerk for 16 years. "He hired former felons and gave them a chance."
Bowen also helped coordinate Memphis Business Journal's annual Small Business Awards for several years, leading a group of volunteer panelists who interviewed and made site visits to businesses that were finalists for the awards.
Bowen is survived by his wife of 29 years, Suzie, and two sons, Colby and Michael. He attended Hope Church in Cordova. Arrangements have not been scheduled.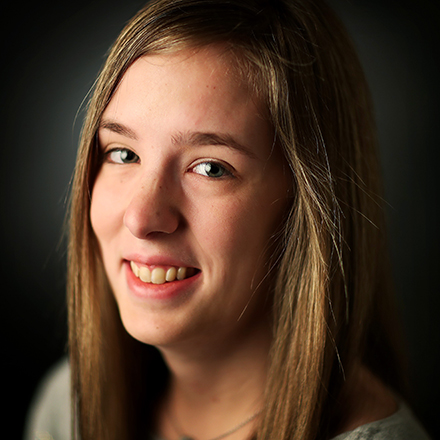 Abigail Warren
Abigail Warren is a lifelong resident of Shelby County and a May 2018 graduate of the University of Memphis. She has worked for several local publications and has covered Germantown since May 2018.
---