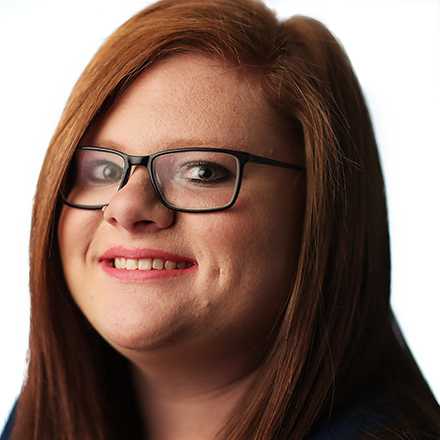 Ashley Sullivan
Lead Generation Specialist for RedRover Sales & Marketing Strategy, Ashley Sullivan is a results driven marketing professional with a passion for analytics and strategy development. Learn more at www.redrovercompany.com.
Guerrilla Sales & Marketing: Say no to spray and pray
Eighty-four percent of businesses using ABM say it delivers higher return on investment than other marketing campaigns.
---