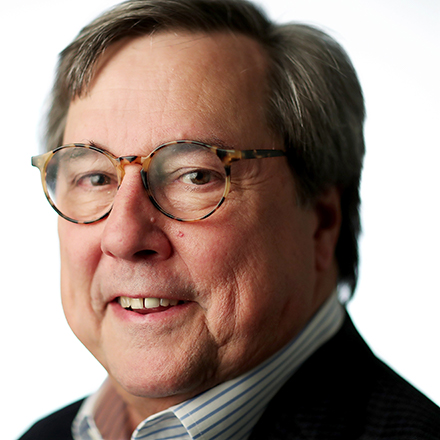 Dan Conaway
Dan Conaway is in a lifelong relationship with his city. They fight, but they get back together. A communications strategist, writer, author and columnist, he can be reached at dconaway@dailymemphian.com.
Conaway: Vouching for innovation, not vouchers
Vouchers would take money and support out of the public school system. Public education is a right, and if we give up on it, we abandon our responsibility to the future.
---