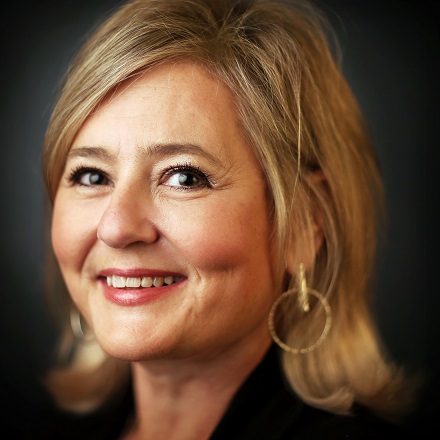 Biggs: New restaurant going in corner spot in Cooper Young
The northeast corner of Cooper and Young that most recently housed Strano has a new tenant coming. Jose Flores will open a Margaritas there in the next few months.
"We are very excited about this spot. It's going to be Margaritas, but we're going to have new dishes that will start with when we open it," Flores said.
He's hired a chef and recipe developer who works for a family-owned chain in Texas as a consultant and she's helping Flores  bring trends from Texas to Tennessee. Dishes currently under development include Tex-Mex smoked tuna, a ribeye fried in a tortilla and Mexican spaghetti.
Flores owns about 20 restaurants, most of them in small towns within an hour's drive of Memphis – Covington, Oakland, Atoka and so on, but also a few in Georgia and one in Knoxville and another in Chattanooga. All the places in the Memphis area, including one on Germantown Parkway and one in Downtown, are called Margaritas. They used to be Las Margaritas, but Flores changed the named a year or two back.
"Every sign cost me $3,000 more with the Las," he said.
Besides an updated menu, he'll have a bar program that will include a variety of margaritas as well as other cocktails. He plans to be open by May.
Cooking class
Folks love a fun cooking class, and there's a new one coming up. Learn to prepare one of my favorite dishes, spanakopita, and dolmades at Grecian Gourmet Taverna.
The Downtown Greek restaurant will offer two classes, one from 6 to 8 p.m. on March 19 and the other from  1 to 3 p.m. March 24. It's $59 per person or $100 for two people; register in a group and it's $55 per person after that.
I love to go to the Annunciation Greek Orthodox Church when the women of the church come together to make spanakopita, the big spinach pie layered with phyllo dough, baked and cut. Anastasia Vergos is the legendary queen of spanakopita there, but here's betting that the simple recipe she uses is very similar to the one at the cooking class.
Like spanakopita, making dolmades isn't difficult – but you need someone to show you how to roll the grape leaves before you decide to take it on at home. You'll be able to eat those at the class and take a dish of spanakopita with you to bake at home. Wine will be served. Call 901-249-6626 for reservations.
Destination Delicious
Thursday is our Irish Whiskey Extravaganza at Celtic Crossing and there are a few tickets left. You can buy yours, $45 for a five-tasting punch card or $70 for a nine-tasting punch card here. And be sure to listen to the Destination: Delicious podcast this afternoon. Celtic owner DJ Naylor and Patrick Reilly, chef/owner of The Majestic Grille, join me to talk Irish food and we talk about about whiskey, too.
At 10 a.m., ticket sales are live for our March 22 lunch, which will be at Collierville Commissary, 3573 S. Houston Levee Road. You'll find all the favorites you've come to love at Germantown Commissary, just in a much larger space. We'll have appetizers, an entrée of various items from the menu, dessert and a soft drink for $25.85, which includes tax and tip. Beer and wine are sold; you'll be charged separately if you purchase those. We're limited to one room, so space is at a premium; get your tickets early. Lunch starts at noon, and l'm looking forward to showing you this new place. Click here to register  (if you go before 10 a.m. it'll say it's closed, but that only means it hasn't opened, not that it's full).
---