Collierville High's baseball booster club wrongly charged student-athletes thousands
An investigation by the state comptroller's office has revealed the Collierville Schools baseball booster club wrongly charged student athletes thousands of dollars during the 2017 season.
"Our investigation revealed deficiencies in internal controls related to the booster club financial processes and deficiencies in compliance with the Model Financial Policy and other school support organization requirements," the investigation said.
The results of the investigation, released March 12 and prompted by allegations of malfeasance, revealed the booster club charged fees that should have been reviewed by the town's board of education. An example in the report showed the board approved $1,600 in addition to the $100 the school charged for students who participate in extracurricular activities. However, students paid a total of $2,100.
In the 2018-19 academic year, the board approved the $100 activity fee and said additional funds could be requested through membership dues and fundraising efforts. Each team member was required to send fundraiser profits, fees or payment
The extra funds were deposited in the booster club's bank account rather than Collierville High School's. The investigation also found that the booster club failed to record and maintain concession records as required by state laws.
The club is organized to help the team with expenses such as uniforms or paying coaches for their work. It also helps pay for other fees that involve the entire team.
In addition, the booster club is overseen by a board of directors. The head coach, assistant coaches and high school principal are all standing members of the board. Officers are appointed by the head coach and they also serve as board members.
Jeff Jones, Collierville Schools' chief of staff, said athletic staff and the board has taken measures to ensure this doesn't reoccur.
The comptroller's report has been handed over to the Shelby County District Attorney General's office.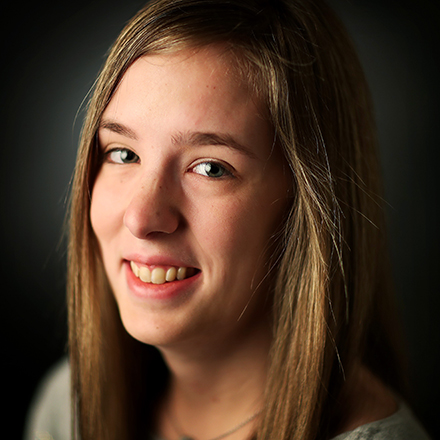 Abigail Warren
Abigail Warren is a lifelong resident of Shelby County and a May 2018 graduate of the University of Memphis. She has worked for several local publications and has covered Germantown since May 2018.
---