Donuts and pizza? Garibaldi's will open next to Gibson's
Soon a tiny strip mall in East Memphis will offer all the basics: Garibaldi's Pizza is opening next to Gibson's Donuts on Mt. Moriah.
"It's hard to find places out here," said Mike Garibaldi, owner of the local pizzeria. "We were looking at this spot but they had someone else coming in, then the landlord called and asked if we still wanted it."
He expects to open in the former Subway location in early 2019.
Garibaldi's joins the iconic Gibson's Donuts, Liquor and Wine Depot and just across a side street, Gus's Fried Chicken in a small center at Mt. Moriah and Truse, just down from the Half Shell and across the main street from Bogie's Deli.
Garibaldi's is a small local chain that opened in the 1970s by University of Memphis on Walker and is still there; other locations are in Germantown and on Yates in East Memphis, though it's take-out only.
The Yates location will remain open until the new spot opens on Mt. Moriah, Garibaldi said, then will close as the new place will do take-out in addition to offering seating for about 50.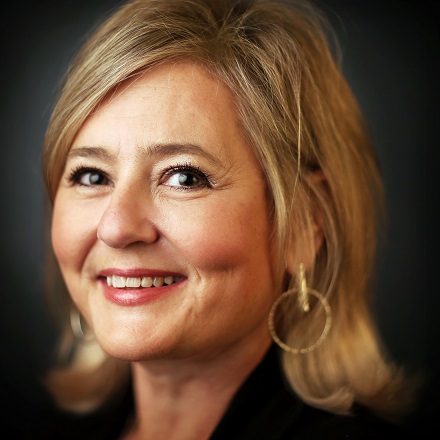 Jennifer Biggs
Jennifer Biggs is a native Memphian and veteran food writer and journalist who covers all things food, dining and spirits related for The Daily Memphian.
---