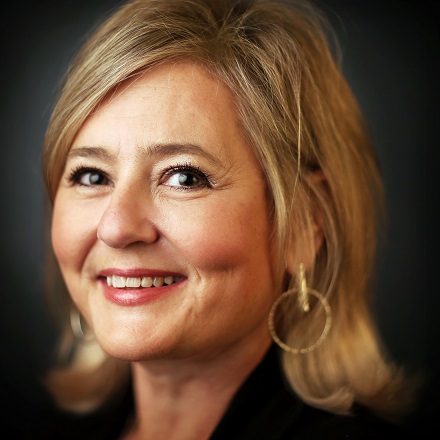 $10 Deal: The Farm Fowl
About two years ago, Sear Shack showed us how good simple can be. The restaurant opened in Collierville with three items: Burgers, fries and shakes. Sure, you could customize a little—a single or a double, add bacon, put cheese sauce on your fries—but the core menu was limited.
And we loved it. Next there was The Sear Shack Burgers and Fries on Sanderlin, then one in Bartlett. Now there's also one in Olive Branch and Hernando and another scheduled to open soon in Arlington.
Add to that growing empire The Farm Fowl, the Sear Shack of chicken, at 2965 N. Germantown Parkway. This tucked-away spot opened quietly in the cold of winter and when I happened on it a few weeks back, immediately recognized the Sear Shack connection from the menu I pulled up online. In we went.
There are three things on the menu:  Chicken, fries and shakes. Here the customization comes with the level of heat you choose. Take it easy if you like it with no heat, mild for a bare hint, medium if you want a little kick, hot if you want something that'll get your attention, and searing hot if you can take it. You can order a sandwich or chicken tenders; we went with medium heat for the sandwich and hot on the tenders, split an order of fries and resisted the lure of the salted caramel shake, though I strongly advise you to indulge. All the shakes are handspun, but the salted caramel syrup is made in-house and you'll only find it at Sear Shack and Farm Fowl. Our cost with two glasses of iced tea was $19.61.
The chicken was spot on—fried crisp, tender and moist inside. I easily tolerated the hot tenders, while my companion broke a sweat eating the medium sandwich. Fries are cut and fried fresh, and there's no need to smother them with cheese sauce (and every reason not to, as the sauce is not so great). Buns and pickles are homemade, as they are at Sear Shack. It's fast casual and inexpensive; the chicken sandwich costs $5.50, roughly the same as a fast food joint, yet it's restaurant quality.
Farm Fowl, 2965 N. Germantown Parkway, is open 11 a.m.-9 p.m. Tuesday through Sunday; call 901-672-7872 for more information.
---