High school sports results for Monday, April 8: Harding soccer defeats FACS
On Friday, Harding soccer players Thad Lievens and Gregorio Barnett committed to continuing their careers at the next level. On Monday, they helped the Lions to a nice victory.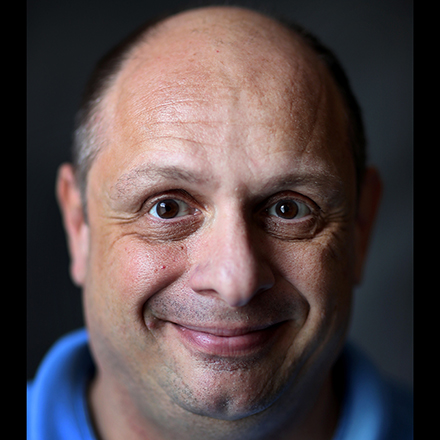 John Varlas
John Varlas is a lifelong Memphian who has covered high school sports in various capacities for over 20 years.
---