McEwen's, Curry N Jerk both temporarily closed after fire
Neighboring restaurants McEwen's and Curry N Jerk on Monroe are both closed after an electrical fire.
Bert Smythe, co-owner of McEwen's, hopes to reopen by the middle of next week. His restaurant suffered no interior damage but has no power at present. At Curry N Jerk, the outside electrical fire entered the building and because of smoke and water damage, owner Arturo Azcarate doesn't know when he'll reopen.
"We may have to rewire the whole building," he said. "We really don't have any idea but our plan is to reopen in the same spot."
Curry N Jerk opened in June, serving West Indies food with a Latin emphasis.
McEwen's has been in the same spot for more than 20 years and restaurant owners Smythe and John Littlefield plan to purchase the building in less than two weeks.
Azcarate said the fire started outside his building in electrical wires or a box, then jumped to his restaurant. It also traveled to McEwen's but stayed confined to outside electrical and never entered the building.
"It was Saturday morning, around 11:30 or 12," Smythe said. "One of the valets at the hotel saw flames and thought it was McEwen's, so he called it in with our address and I got a call to come down. The fireman actually went in through my front door."
He said that first Memphis Light Gas & Water must get the outside power repaired and restored, then his electrician will have to get inside the restaurant to make any repairs if needed. After that, it'll take another day to restock perishables and get the restaurant ready to reopen.
"It'll be like opening a new restaurant," he said. "There are two things to be glad about. One is that the fire didn't come inside, and the other is that we have business-interruption insurance so the 25 employees on our payroll get paid while we're closed."
McEwen's is at 120 Monroe and Curry N Jerk is next door at 126 Monroe.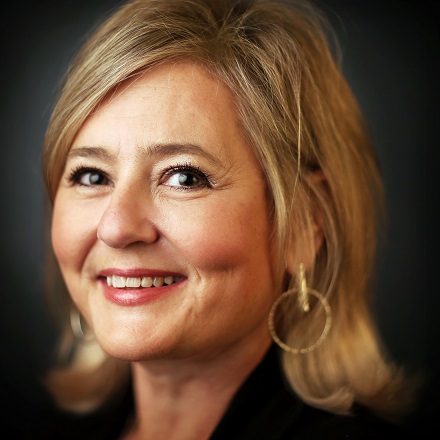 Jennifer Biggs
Jennifer Biggs is a native Memphian and veteran food writer and journalist who covers all things food, dining and spirits related for The Daily Memphian.
---